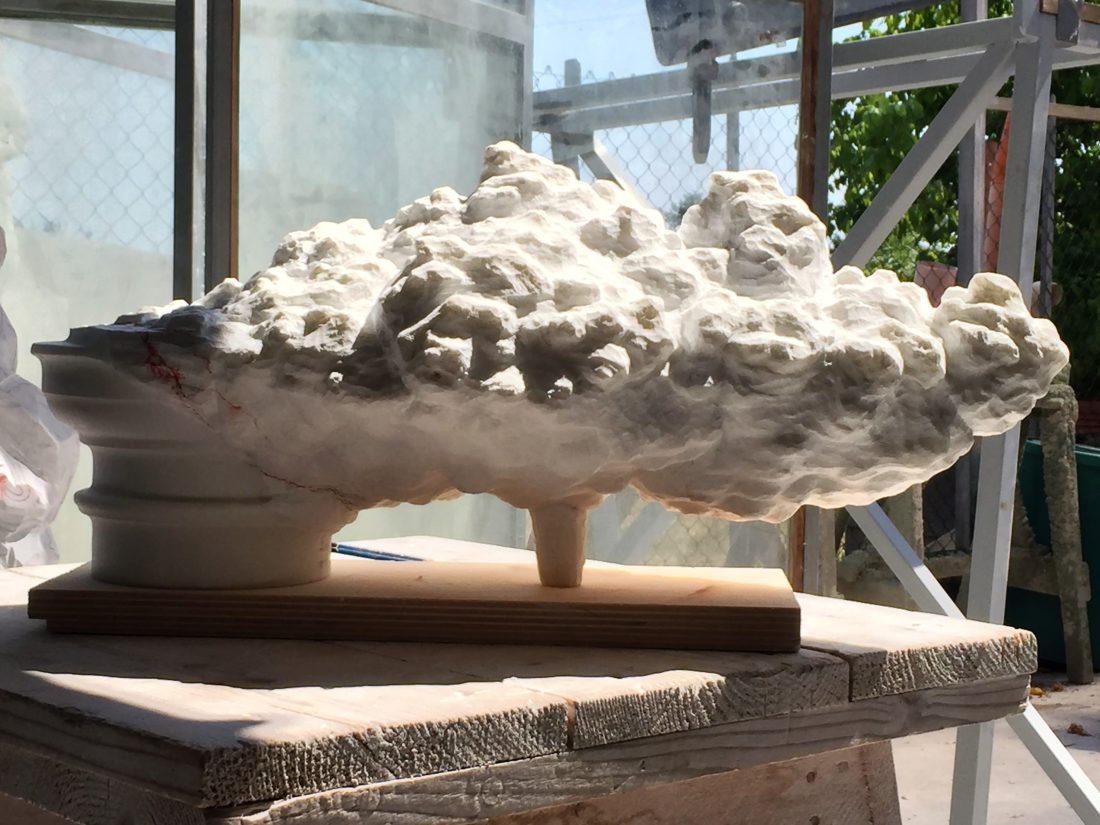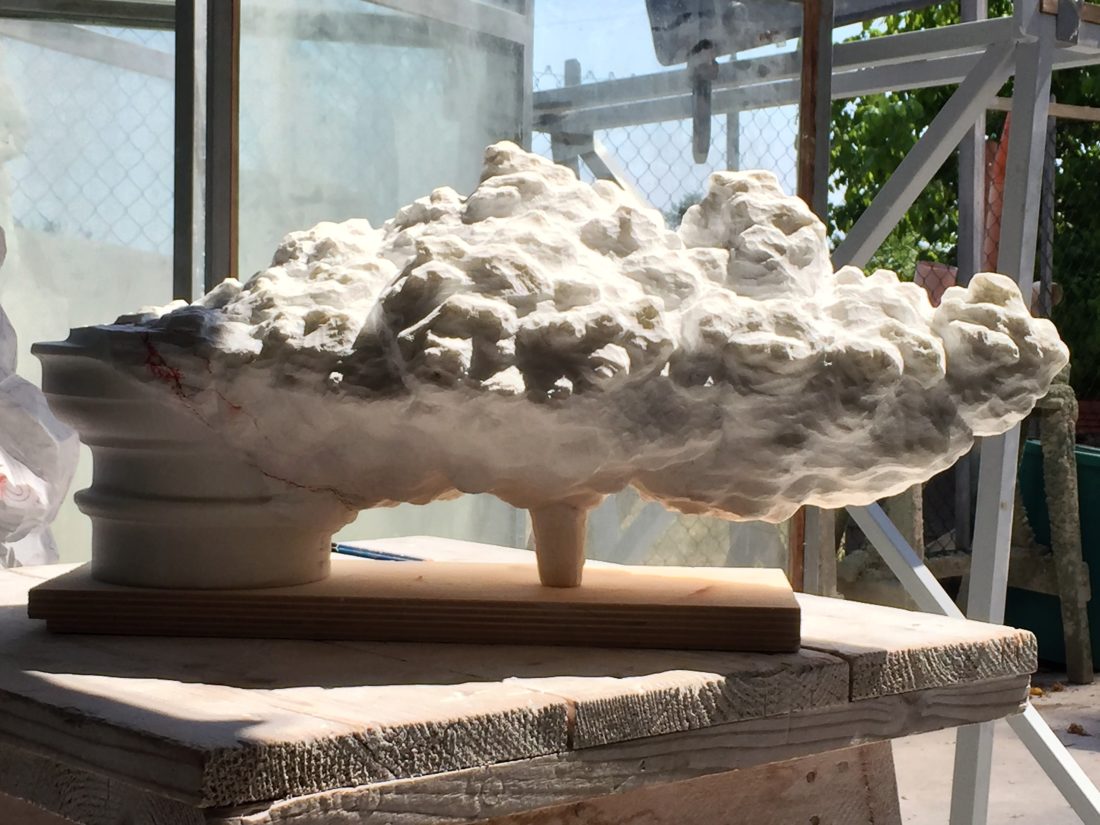 Marble Cloud Sculpture
Rob Good, member 22266, is a sculptor and in 2017 won the Brian Mercer Residency, spending three months in Pietrasanta, Italy, working on marble sculpture.
He used this opportunity to create marble sculptures of clouds which he will be exhibiting at The Brian Mercer Residencies Exhibition At the RBS Gallery (Royal British Society of Sculptors, 108 Old Brompton Road, London) from 7th December 2017 to 2nd February 2018. More exhibition details will be published on rbs.org.uk closer to the time.
You can see more of Rob's cloud sculptures on his website.