The society for people who love the sky
Welcome, artists, scientists, cloudspotters and dreamers. You've come to the right place!
Join the Cloud Appreciation Society or Sign Up a Friend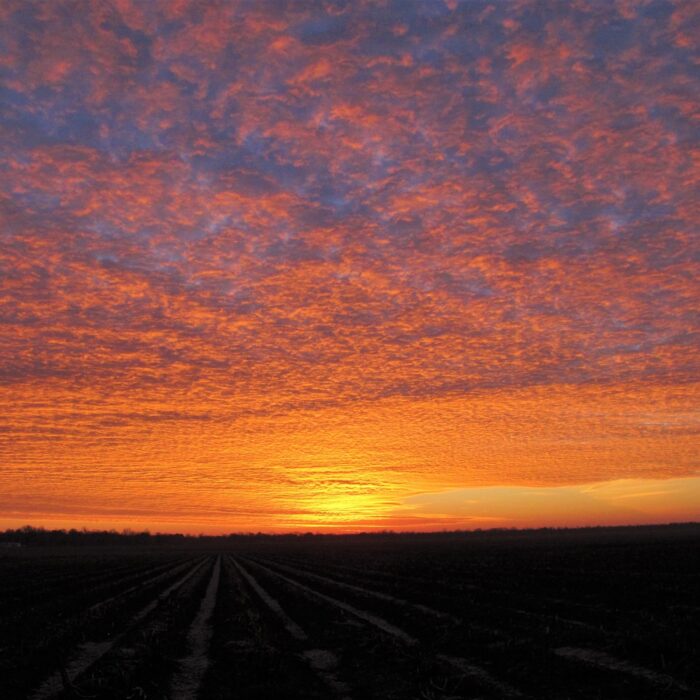 When describing a cloud like this Altocumulus, we might add the term perlucidus to indicate that there are gaps between the cloud's elements, or cloudlets, through which the sky above is visible. Think of the view out a window visible betw…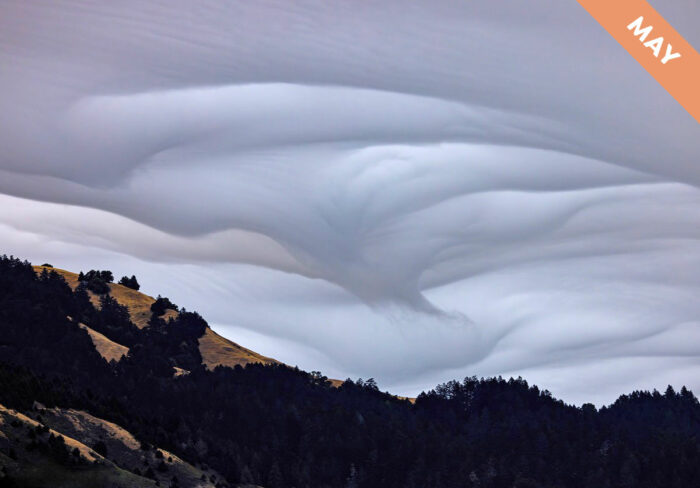 When the sky imitates a turbulent sea and giant meringue peaks, you're likely looking at an asperitas cloud...
Our free Cloud-a-Day app is the perfect way to start your journey to becoming an expert cloudspotter. It has a library of descriptions and reference images for 58 different clouds and optical effects and it uses the power of AI to help you identify the clouds you spot. Members can also view the Cloud-a-Day in the app that they get as part of their subscription.
On Cloud Appreciation Day 2022 we launched our Memory Cloud Atlas, a website where cloudspotters around the world could, on one day only, share their views of the sky and say how it makes them feel. We think the results are amazing...
A Cloud A Day is our beautifully illustrated book containing 365 skies selected by the Cloud Appreciation Society. It includes photographs by our members from around the world of stunning and fascinating formations, as well as examples of clouds depicted by great artists and even formations in Space, such as interstellar clouds and those on other planets. This is the ultimate dip-in-and-out book for sky lovers. Each image is accompanied by an enlightening explanation, a revealing snippet of cloud science, a surprising story or an uplifting quotation. Each entry will teach you about the sky in a fun and uplifting way.
A Survival Kit for the Imagination
Our downloadable lesson plans and resources for schools and homeschools teaching about the sky.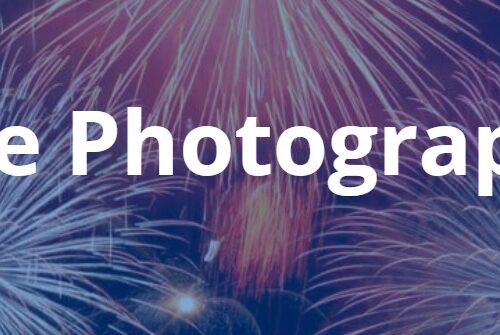 ATTENTION ALL AMATEUR WEATHER PHOTOGRAPHERS! Enter your best weather photos in the 2023 Weatherwise Photography Contest. Winners will be featured in the September/October 2023 issue. One grand prize, one first prize, two second prizes, three third prizes, and several honourable mention prizes will be awarded.* All winners receive a one-year online subscription to the only […]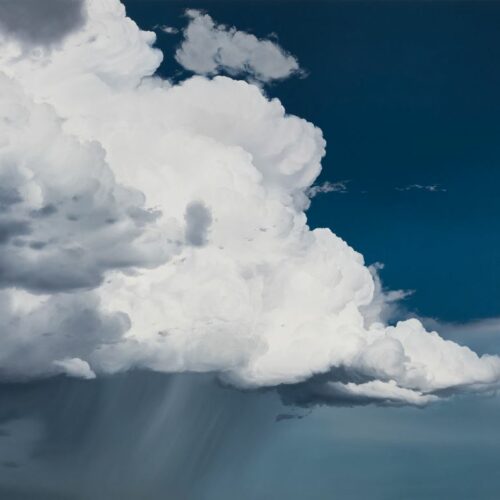 Hans-Georg Arzt, Member 44,560 send us details of this exhibition at Museum Sinclair-Haus, Löwengasse 15, 61348 Bad Homburg v.d.H.  It is running from 19th March to 13th August and you can see more about it on the gallery website or by downloading the exhibition catalogue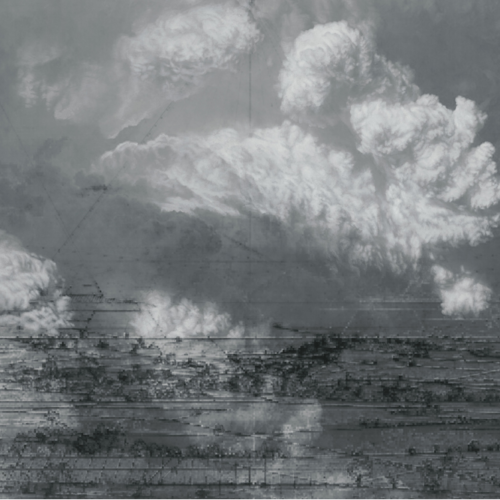 Heike Negenborn, Member 8,845, an artist from Windesheim, Germany currently has a solo exhibition entitled "Landscape Stories" at the Galerie Hübner & Hübner, Frankfurt.  It's running from 17th March to 22nd April 2023. The subtitle of this Netscape is "Changing Landscape". The artist explaineds "In the series of monumental overview landscapes, which were awarded the […]