The society for people who love the sky
Welcome, artists, scientists, cloudspotters and dreamers. You've come to the right place!
Join the Cloud Appreciation Society or Sign Up a Friend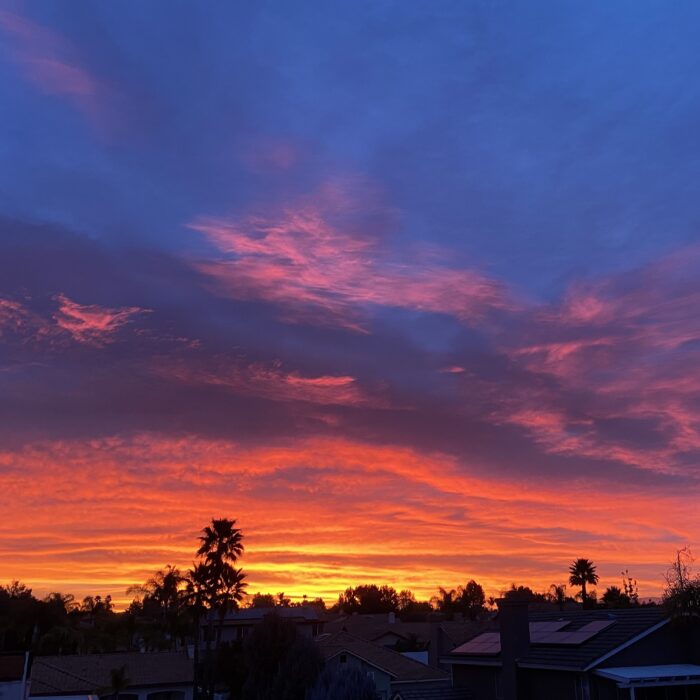 During extended days of rain in Wildomar, California, US, one morning was brightened by this vibrant sunrise cast onto a canvas of Stratocumulus clouds. 'The colorful display changed with every minute,' remembers Julia Long (Member 54,043)…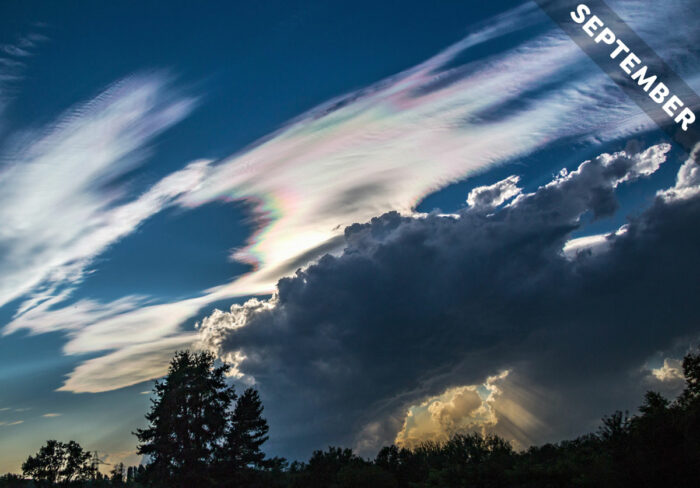 What makes a cloud turn multicoloured? We explain in September's Cloud of the Month...
Join us at one of our speaking events in the western US this October. We will be giving a series of illustrated talks about the art and science of cloudspotting in Missouri, New Mexico, Colorado, Montana, Nevada, and California. We would love to see you at one of the events in our Cloud Appreciation Tour.
Cloud Appreciation Day, 2023
Cloud Appreciation Day 2023 happened on Friday September 15th. This day is an invitation to join in a worldwide appreciation of the most dynamic, evocative and universal aspect of nature, the sky.  On Cloud Appreciation Day, coudspotters around the world contributed photographs of their skies to our Memory Cloud Atlas. You can explore the Memory Cloud Atlas to see the skies contributed from around the world. Our Memory Cloud Atlas is a snapshot of a world looking up on one particular day.
Our free Cloud-a-Day app is the perfect way to start your journey to becoming an expert cloudspotter. It has a library of descriptions and reference images for 58 different clouds and optical effects and it uses the power of AI to help you identify the clouds you spot. Members can also view the Cloud-a-Day in the app that they get as part of their subscription.
A Cloud A Day is our beautifully illustrated book containing 365 skies selected by the Cloud Appreciation Society. It includes photographs by our members from around the world of stunning and fascinating formations, as well as examples of clouds depicted by great artists and even formations in Space, such as interstellar clouds and those on other planets. This is the ultimate dip-in-and-out book for sky lovers. Each image is accompanied by an enlightening explanation, a revealing snippet of cloud science, a surprising story or an uplifting quotation. Each entry will teach you about the sky in a fun and uplifting way.
A Survival Kit for the Imagination
Our downloadable lesson plans and resources for schools and homeschools teaching about the sky.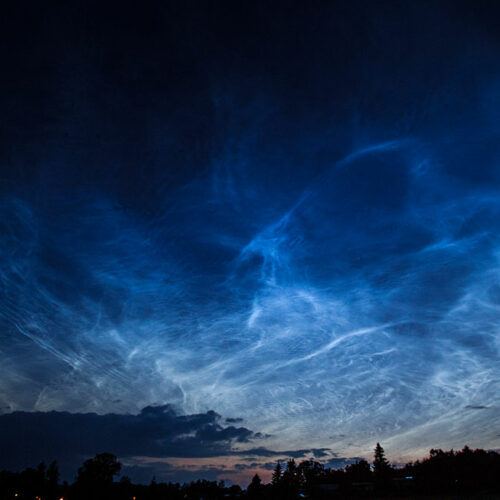 Noctilucent clouds, also known as polar mesospheric clouds, are ice-crystal formations found in a region of the upper atmosphere called the mesosphere. They form at altitudes of 50 miles (80 km), right up near the fringes of Space, making them Earth's highest clouds. Named with the Latin for 'night shining', they have a bluish glow as […]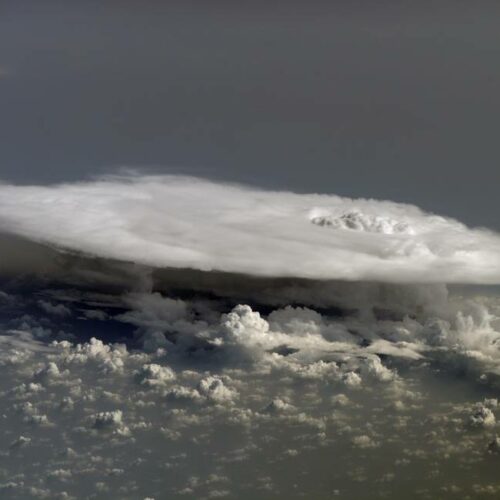 Marilyn Murphy, artist and CAS Member 41,144, shared with us the news that  Vanderbilt University's Ralf Bennartz is to lead a NASA mission to study ice clouds.  This is a NASA satellite mission, supported by a grant of up to $37 million, aimed at better understanding Earth's high-altitude ice clouds. Ralf Bennart, Stevenson Chair and professor […]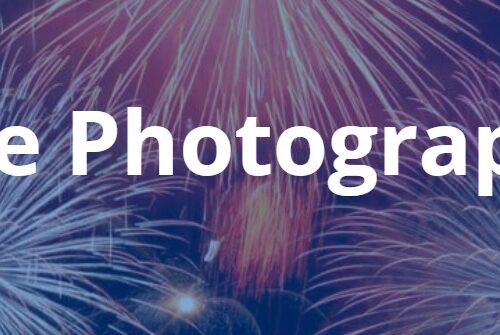 ATTENTION ALL AMATEUR WEATHER PHOTOGRAPHERS! Enter your best weather photos in the 2023 Weatherwise Photography Contest. Winners will be featured in the September/October 2023 issue. One grand prize, one first prize, two second prizes, three third prizes, and several honourable mention prizes will be awarded.* All winners receive a one-year online subscription to the only […]