The society for people who love the sky
Welcome, artists, scientists, cloudspotters and dreamers. You've come to the right place!
Join the Cloud Appreciation Society or Sign Up a Friend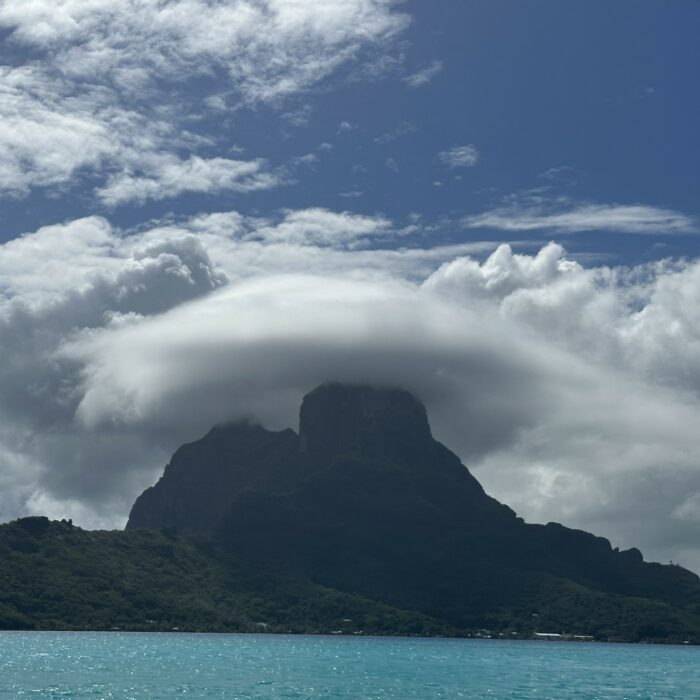 While honeymooning on Bora Bora in the South Pacific Ocean, cloudspotting couple Natasha Mejia (Member 52,092) and Brandon Blattner (Member 51,713) spotted a cloud perched like a hat on one of the island's mountain peaks. This is known as …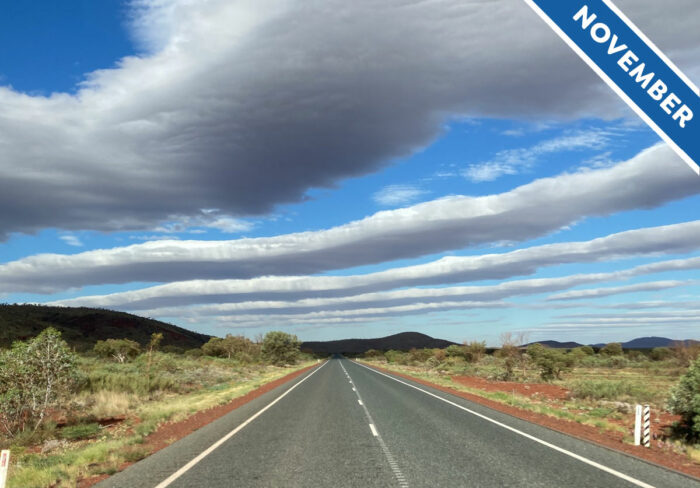 Meet the cloud formation that resembles those traffic safety markings on roads. We introduce Stratocumulus undulatus in Cloud of the Month for November...
Our free Cloud-a-Day app is the perfect way to start your journey to becoming an expert cloudspotter. It has a library of descriptions and reference images for 58 different clouds and optical effects and it uses the power of AI to help you identify the clouds you spot. Members can also view the Cloud-a-Day in the app that they get as part of their subscription.
On Cloud Appreciation Day 2022 we launched our Memory Cloud Atlas, a website where cloudspotters around the world could, on one day only, share their views of the sky and say how it makes them feel. We think the results are amazing...
A Cloud A Day is our beautifully illustrated book containing 365 skies selected by the Cloud Appreciation Society. It includes photographs by our members from around the world of stunning and fascinating formations, as well as examples of clouds depicted by great artists and even formations in Space, such as interstellar clouds and those on other planets. This is the ultimate dip-in-and-out book for sky lovers. Each image is accompanied by an enlightening explanation, a revealing snippet of cloud science, a surprising story or an uplifting quotation. Each entry will teach you about the sky in a fun and uplifting way.
A Survival Kit for the Imagination
Our downloadable lesson plans and resources for schools and homeschools teaching about the sky.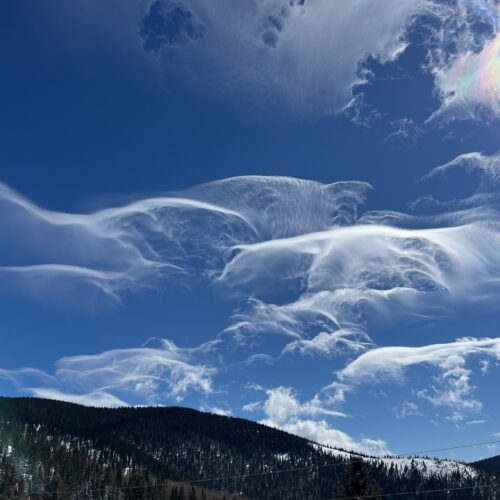 Edward Graham, editor of Weather, and Gavin Pretor-Pinney (Member 001), wrote the article "When Clouds Raise an Eyebrow – the case for a new supplementary cloud feature 'Supercilium'" to celebrate 250 years since the birth of Luke Howard.  Supercilium are short-lived cloud features, which appear in turbulent airflow over, and to the immediate lee of, […]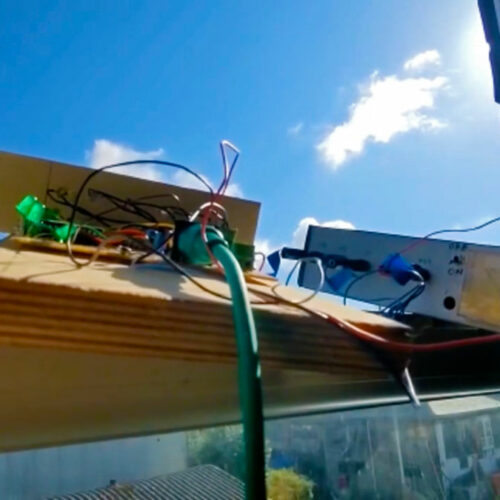 Artist, Justin Wiggan, has started a crowdfunding campaign to fund the creation of a Cloud Scanner device to turn the appearance of clouds into sounds and haptic feedback for visually and hearing impaired children. He told us: "The sky should be the most accessible thing of all so I'll build a working prototype of a […]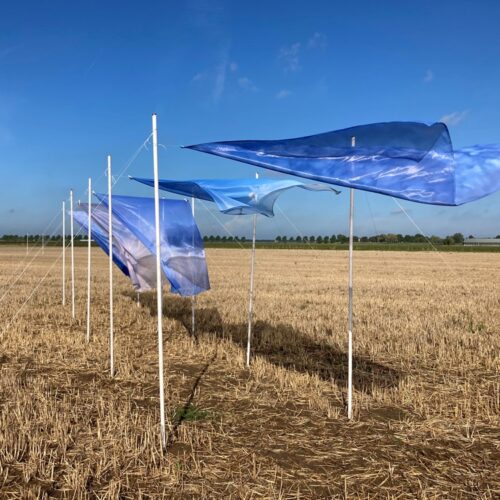 …in the Wolking Experience* Kariene van Steenoven, Member 59,569, describes herself as a wonderer and storyteller of the earth who designs installations so that people can time travel in nature.  Her latest walking experience shows yesterday's skies and walking through them encourages participants to wonder more about today's skies.  She is currently crowdfunding this idea […]