The Cloud Appreciation Society
Our society was launched in 2005 by Gavin Pretor-Pinney (Member 001) as a way to bring together people around the world who share a love of the sky. We have members in 120 countries, all united in the belief that clouds are the most dynamic, evocative and poetic aspect of nature. If you want to see what we stand for, read our manifesto: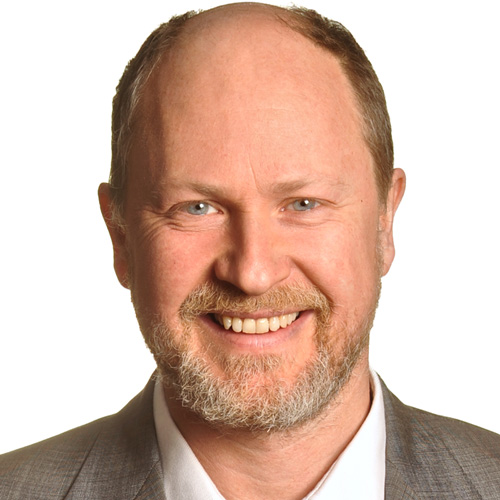 We decided from an early stage not to make the Cloud Appreciation Society a non-profit. We believe an organisation is most sustainable when it works as a business. We feel that becoming preoccupied with applying for grants and raising donations would mean we'd lose sight of our aim: to bring people together through a greater understanding and appreciation of the sky.
In 2022 we're helping teachers inspire a love of the sky
With the help of ideas and feedback contributed by our members, we have released a Cloud Appreciation Pack of free lesson plans and activity sheets and other resources. These 'Survival Kits for the Imagination' include ideas and resources to encourage an interest in the science and the beauty of the sky. The resources are appropriate for a range of ages and they include a considerable amount of mindfulness training to help improve wellbeing among young people, using the sky as a way to discuss feelings. As well as the digital resources, we are also committing to send a supporting physical pack including stickers a poster and identification wheel to any school or homeschool teacher for free anywhere in the world. Our Cloud Appreciation Pack is aimed at encouraging children to look up, find calm and emotional resilience in ever-changing clouds, and become expert junior cloudspotters.