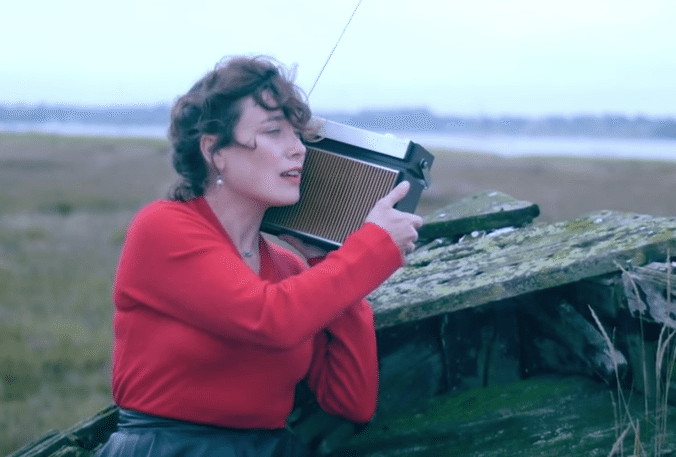 Countdown Begins to our Ten-Year Anniversary Event
Later this month, we are holding our first major gathering on Saturday 26 September at the Royal Geographical Society in London. Marking ten years of the Society, it will be a celebration of the Science, Art and Culture of the Sky, and it's going to be a truly international affair, with cloudspotters joining us from the US, Poland, Finland, Sweden, Germany, France, Switzerland and elsewhere.
All six of our amazing speakers are ready to inspire and inform, and we have a host of delightful 'shorts' taking place between talks. As a taster, here is the award-winning musician Lisa Knapp's 'Shipping Song', which she will be performing for us on the day.