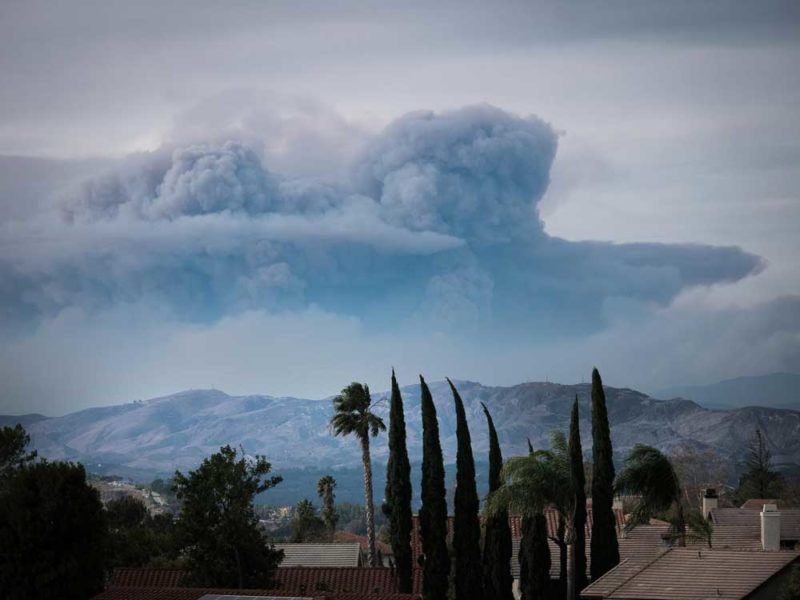 What Are Pyrocumulus Clouds?
Diane Offill (member 33772) sent us the link to a very interesting article she read on the LiveScience website about the large cumulus-like formations that can develop above wildfires. These are called Pyrocumulus (flammagenitus) and the one in our image above was sent taken by Bob Carey.
The article was written following the California fires that were experienced recently and explains what Pyrocumulus clouds are and how they are formed.