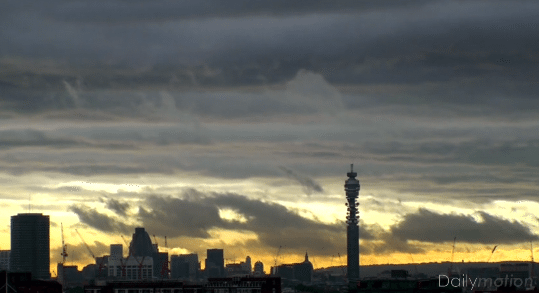 Thirty-six Views of a London Tower: A Homage to Hokusai
Cloud watcher and short film producer, Adam Alive, has sent us his latest short film which he thought would interest our members.
Inspired by the work of Hokusai a Londoner seeks his own Mount Fuji and explores the urban landscape. Although primarily an art film there is plenty of interest for cloud and weather watchers alike with some wonderful sky views.