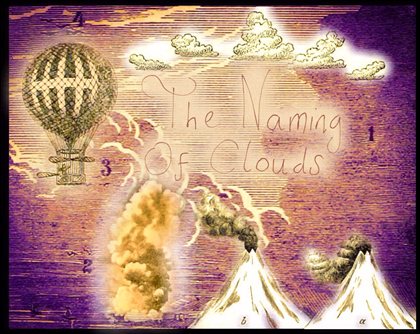 The Naming Of Clouds – Kings College London
This summer Kings College London will be hosting a series of connected performances exploring clouds and Utopian daydreams entitled The Naming Of Clouds. Clouds workers will be mysteriously creating and undoing patterns on the riverside terrace during the day for visitors to interact with. The next performances are on 6th August and 3rd September when spectators will be able to enter a Utopian daydream among the clouds.
The Naming Of Cloud is part of Kings College's Paths To Utopia, a collection of new art works resulting from collaborations between artists, performers, architects, technologists and King's College London academics to celebrate the 500th anniversary of Thomas More's inspirational book Utopia. It was co-written and co-devised by Penny Newell and Philip Stainier.
To book tickets and for more information, please visit the the Kings College Website