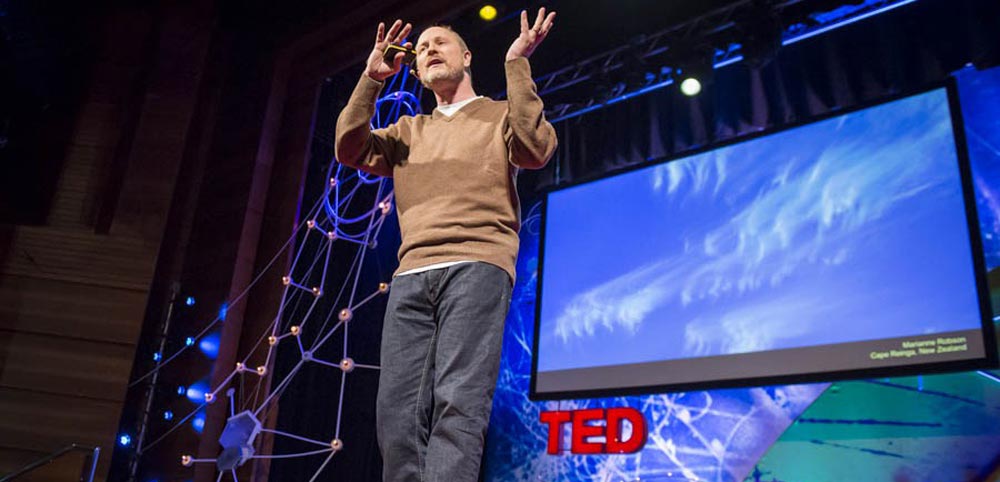 Our Cloudspotting talk in London: 15th June
Gavin Pretor-Pinney, founder of the Cloud Appreciation Society and Member 0001, is giving an illustrated tour of the sky to help you become an expert cloudspotter. This talk will teach you to distinguish many of the different cloud formations, from the common Cumulus to the rare and fleeting Kelvin-Helmholtz cloud. Illustrated with dramatic images from around the world by members of the Cloud Appreciation Society, it will show how clouds are the most dynamic, evocative and poetic aspect of nature, and will reveal why cloudspotting is the perfect antidote to the pressures of modern life. Looking up will never be the same again!
Use the code cloudy10 when you book for a 10% discount on the ticket price.