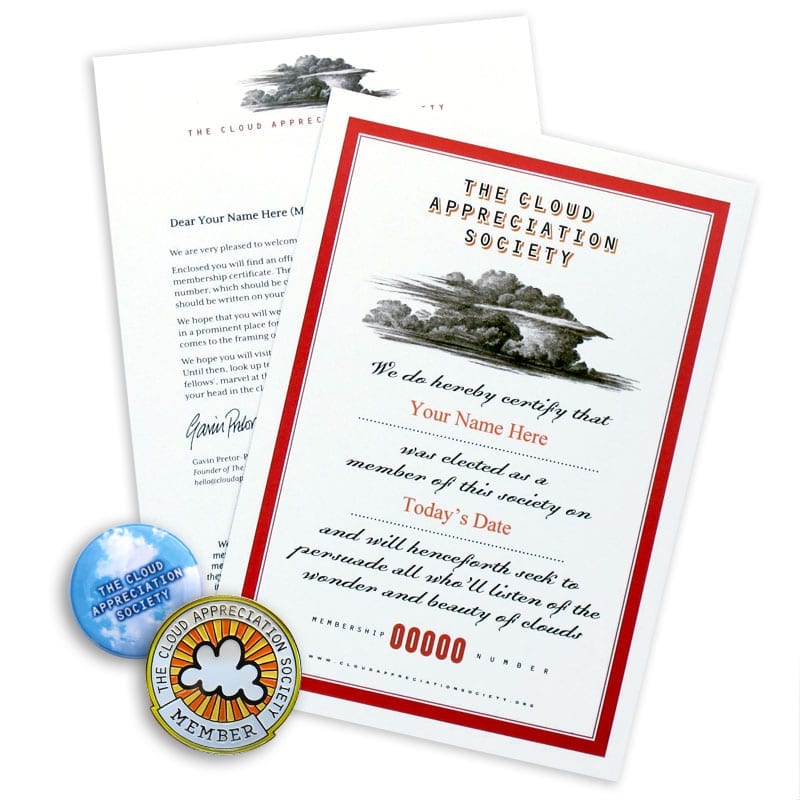 Selling CAS Membership in our Shop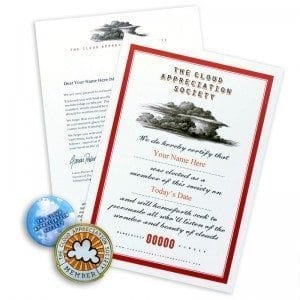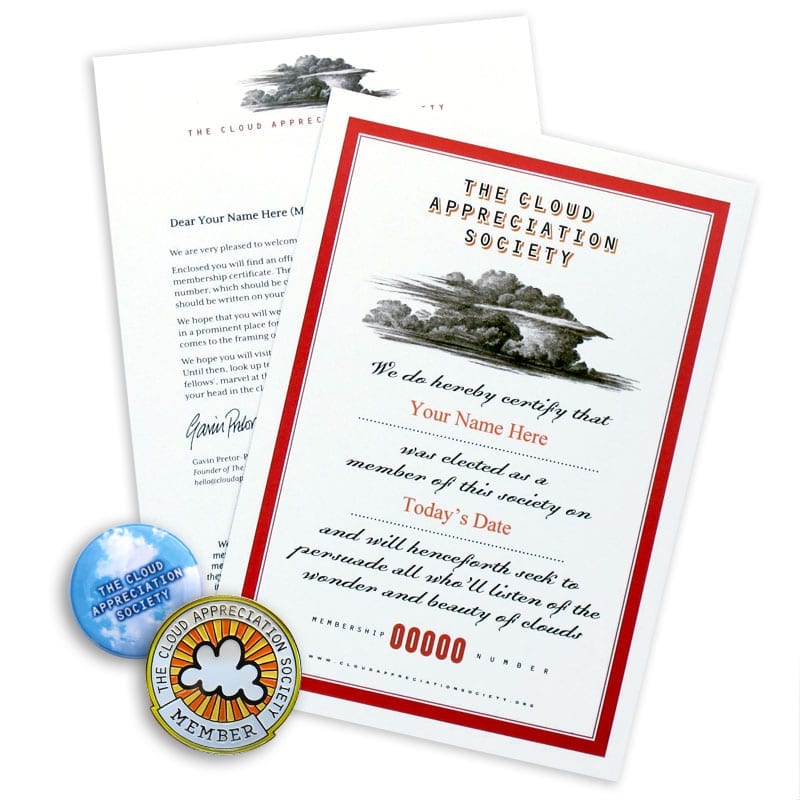 We are now selling membership to The Cloud Appreciation Society through our Cloud Shop, rather than the separate system that we have been using for the past few years. This means that it is now possible to buy a membership in the shop at the same time as other items. Previously, you had to make two separate purchases. Which was a bit annoying.
Hopefully, everything is now working OK but you can contact us at membership@cloudappreciationsociety.org if you have any questions regarding joining the society.