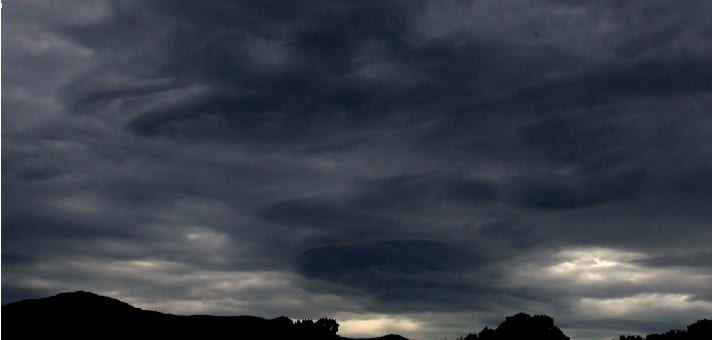 Lenticular Clouds over Cadair Idris
Martin Garnett recently sent us this video. Gavin Pretor-Pinney has advised that the lenticularis formation is embedded within a stratocumulus layer and so is more or less visible at different stages of the video. He also mentioned that it is possible that there are some moments of "asperatus" formations visible.
Lenticular clouds over Cadair Idris 29th September 2013 from Martin Garnett on Vimeo.