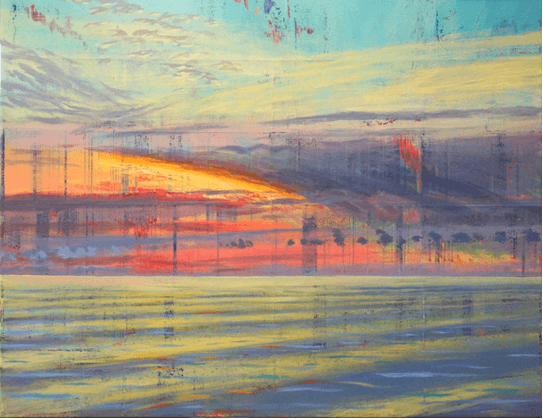 from Lionel Playford
Lionel Playford, member 22010, has been studying clouds and the sky in drawing and painting for nearly 50 years as a landscape artist.
He lives in the North Pennines of England and draws and paints the clouds tumbling over the peat moors. In Spring the clouds and migrant birds like the Lapwing liven up the whole landscape after winter.
You can see more of his work here