Keelin posted reply number 102 for Wave Clouds holding her breath. I hope you already breathed in before the new Volume was started Keelin! I must suppose so, but your last one was indeed breathtaking (any one can check).
Before the post by Keelin George posted some so called KH wannabies on the former Wave Clouds thread. Well, for me the last two are really KH George. I happened to have the opportunity recently to see a lot of nice weather cumuli passing by and a lot of them showed what you would name KH wannabies. From begin to end I watched them develop and disappear in cloudy chaos, one more characteristic then the other, but nevertheless KH instability on cumuli. For me their features are too specific – with this characteristic crescent – to describe them as KH Wannabies. Of course you may disagree, but for a start of this volume here is another one of the same kind with even some color.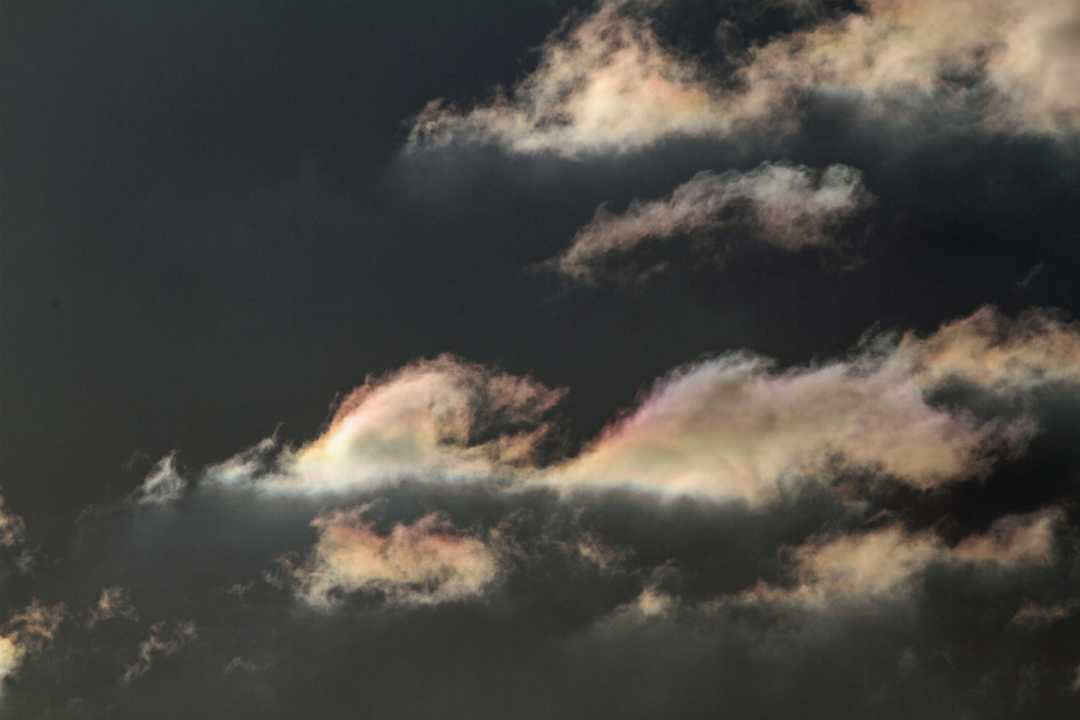 May a tsunami of waves follow on this thread.