Welcome Ling. I saw you picture taken in your home town. Very nice. I hope you like the B&W's in this thread like I do and also hope you will join us.
I love #160 Michael. It seems to have depth like clouds and earth seen from above. And for Echo Chamber I can hear the echoing like it can be seen, Keelin
For this one I used too much paint.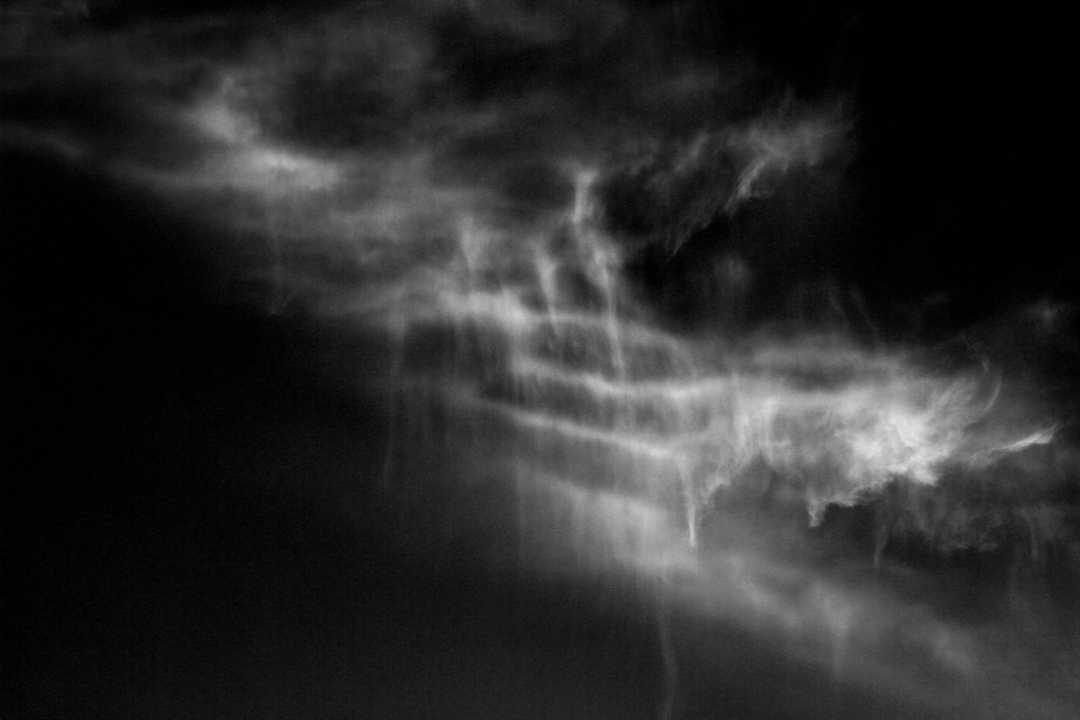 Blimey, Drips!