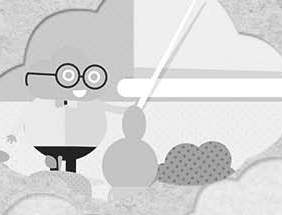 Cloudspotting at Selfridges & Co, London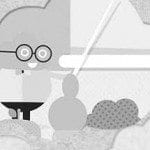 As part of the 'Idle Sundays' series of talks taking place in Selfridges through January and February, Cloud Appreciation Society founder Gavin Pretor-Pinney will be giving an illustrated talk on clouds and cloudspotting in the books department of the store. The talk is free to attend and there's no need to book – just turn up. The Idle Sundays talks are put on by The Idler Academy. For more info please see the 'Whats On' section here.
The talk will take place on Sunday, 17th February 2013 from 1.00pm to 2.00pm.