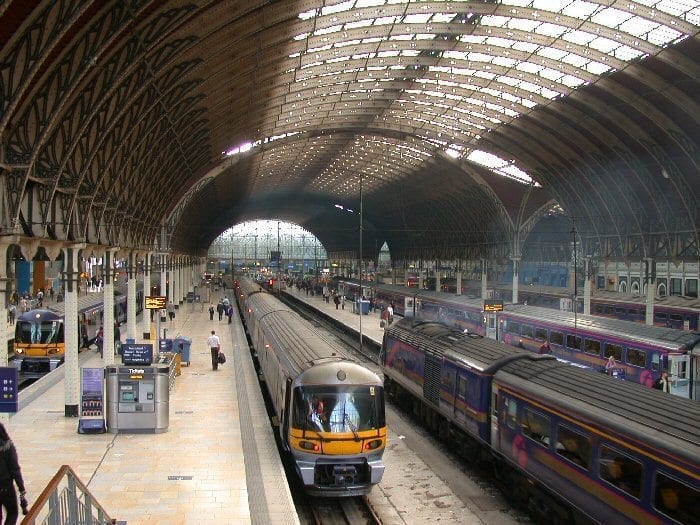 Clouds for Paddington Station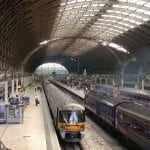 Cloud enthusiast Trevor Field emailed to tell us about the new glass roof which is proposed for Paddington Station. It has been announced that as part of the Crossrail Art Programme artist Spencer Finch intends to create an index of clouds embedded within the glass of the centrepeice of the new station. We like the fact that he is proposing a broad range of different cloud types rather than just using one type. We think that this will offer great opportunities for cloudspotters to refresh their identification skills whilst waiting for their train.
You can read more about this innovative project here.