Clouds never stay still. They're in a state of perpetual transition, mutating from one form to another. This ephemeral, ever-changing quality is part of their beauty. If you have time-lapse video of clouds for this page, upload it to a video hosting site like Vimeo or YouTube and send us a link.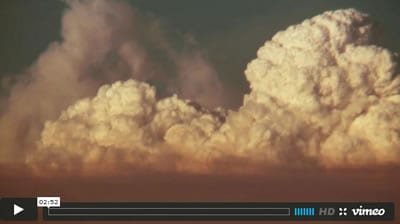 Timelapse footage of wildfire north of Los Angeles, 08.30.09 Footage by Dan Blank. Music by Brian Eno. Shot on Panasonic HS-300. Actual length: 40 mins. Filmed from Tarzana, CA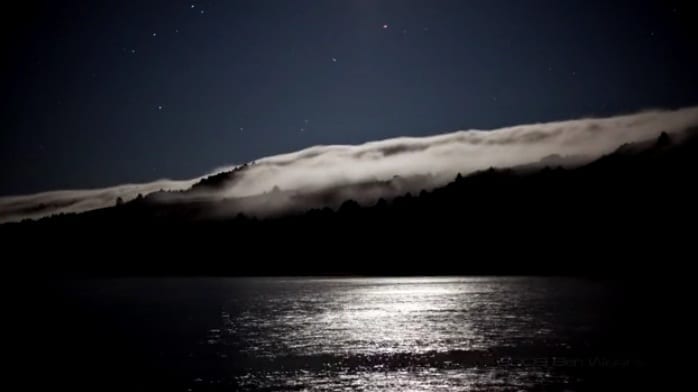 Another Cloud Reel … from Delrious on Vimeo. Footage I shot over the summer of 2009 mostly in the San Francisco bay area. Music by His Boy Elroy.