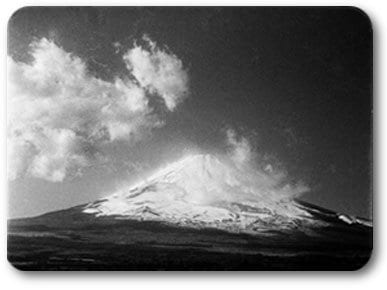 Cloud enthusiast HelmutVölter recently contacted us about an exhibition he curated for The Fotomuseum Winterthur in Switzerland entitled "Cloud Studies – The Sicentific View of the Sky". The exhibition is currently running until 12th February 2012.
The exhibition contains a range of original cloud photographs that have been produced and used in many different ways. There are cloud atlases (the first International Cloud Atlas from 1896), cloud photo albums, single photogrpahs, hand books, press photographs, magazines and films. The Japanese physicist, Masanae Abe observed and filmed the clouds around Mt Fuji in the 1930's.
You can see more about the exibition here.