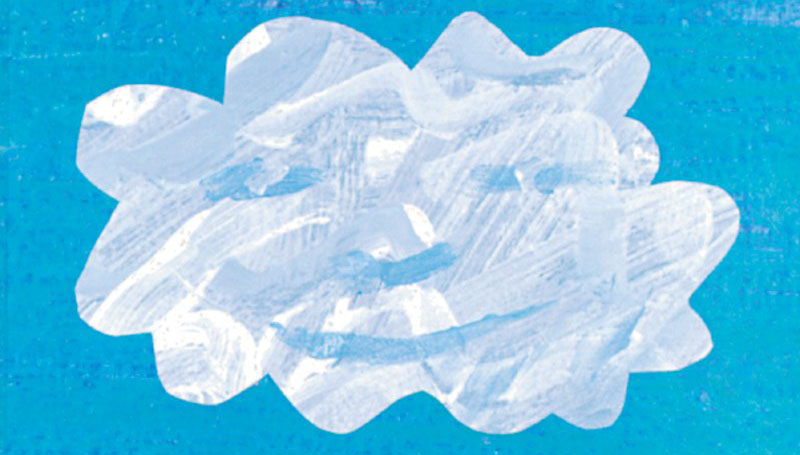 Cloud Books for Children – Your Recommendations
When Society founder, Gavin Pretor-Pinney, was in San Francisco in April 2018, he was interviewed by Michael Krazny on the Forum Show on KQED Radio. There was a phone-in towards the end of the show, and one of the callers asked his advice about cloud books for kids. Gavin's mind went blank, and so we have been pleased to receive suggestions since then of books for young children about the sky.
If anyone has good suggestions to add to the list, please let us know in the comments below.
Suggested by Carol at Hicklebee's Books, San Jose, California:
It Looked Like Spilt Milk by Charles Shaw
Cloudette by Tom Lichtenheld
Clouds (Weather Ready-to-Reads) by Marion Dane Bauer
Explore My World: Clouds by Marfe Ferguson Delano
The Cloud Book (Reading Rainbow Books) by Tomie de Paola
The Little Cloud by Eric Carle
Suggested by Emily Lighezzolo at Wombat Books, Brisbane, Australia:
Cloud Conductor by Kellie Byrnes
Suggested by Susan Filous:
Bringing the Rains to Kapiti Plains by Verna Aardema