The society for people who love the sky
Welcome, artists, scientists, cloudspotters and dreamers. You've come to the right place!
Join the Cloud Appreciation Society or Sign Up a Friend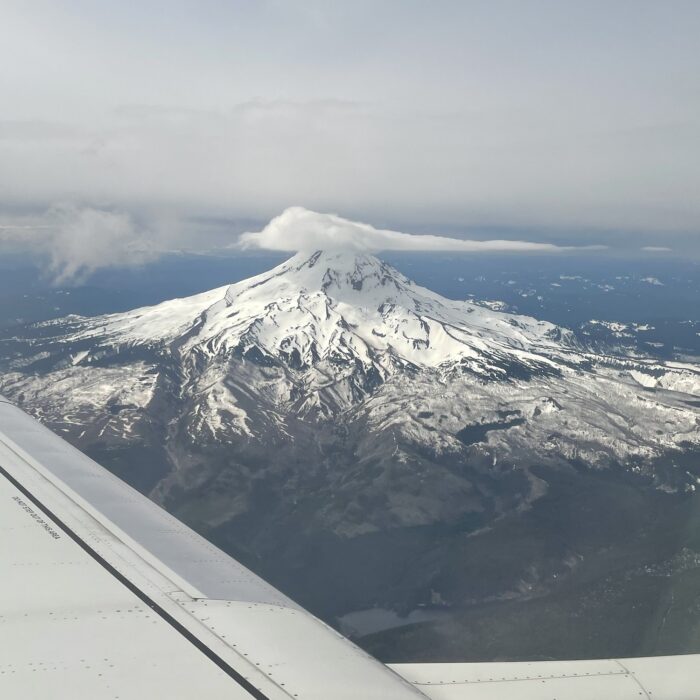 As her aircraft descended into Portland, Oregon, US, Kristen Erekson (Member 56,298) spotted a cap cloud perched on Mount Hood. Cap clouds form when steady winds of moist air flow up and over mountains. When the temperature and humidity of…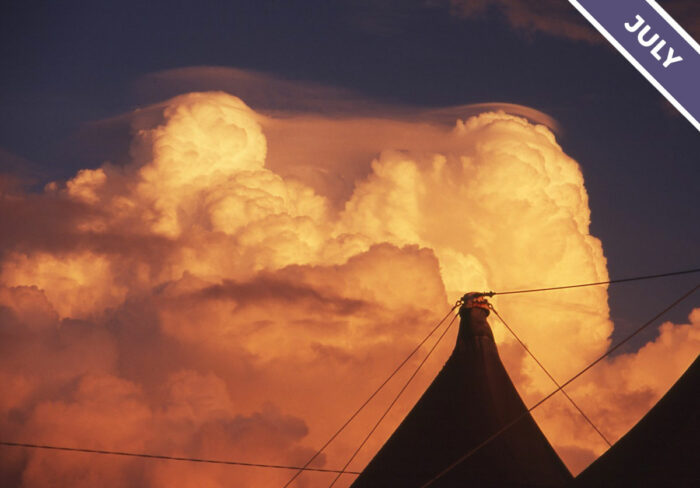 Building storm clouds can sometimes wear delicate cloud hats. And they generally go on to eat their hats. We explain all in the Cloud of the Month for July...
Our free Cloud-a-Day app is the perfect way to start your journey to becoming an expert cloudspotter. It has a library of descriptions and reference images for 58 different clouds and optical effects and it uses the power of AI to help you identify the clouds you spot. Members can also view the Cloud-a-Day in the app that they get as part of their subscription.
A Cloud A Day is our beautifully illustrated book containing 365 skies selected by the Cloud Appreciation Society. It includes photographs by our members from around the world of stunning and fascinating formations, as well as examples of clouds depicted by great artists and even formations in Space, such as interstellar clouds and those on other planets. This is the ultimate dip-in-and-out book for sky lovers. Each image is accompanied by an enlightening explanation, a revealing snippet of cloud science, a surprising story or an uplifting quotation. Each entry will teach you about the sky in a fun and uplifting way.
A Survival Kit for the Imagination
Our downloadable lesson plans and resources for schools and homeschools teaching about the sky.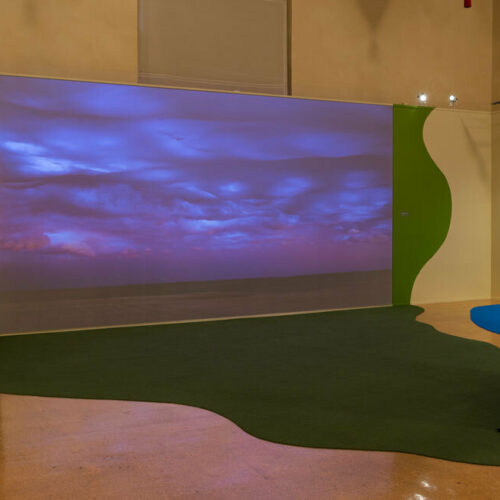 The Cloud Appreciation Society is featured in an exhibition at the Los Angeles Public Library called Something in Common, which features societies and organisations around the world that bring people together for all the good stuff that comes with community. Organised by Todd Lerew (Member 47,655), Library Foundation's Director of Special Projects, the show includes […]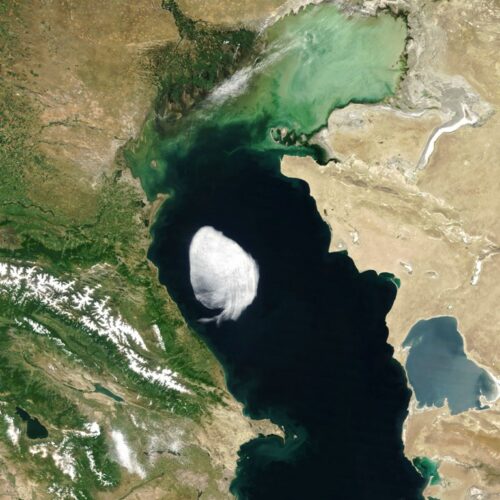 NASA's Earth Observatory recently featured a peculiar occurrence of stratocumulus clouds over the Caspian Sea.  Photographed using NASA's MODIS satellite instrument, the cloud appears to have been a lover of the open seas. Having appeared over the Caspian Sea, it drifted towards the coast of Makhachkala, Russia, where it dissipated upon reaching land. Read more […]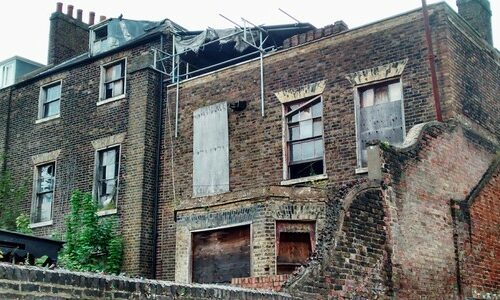 Ruth Richardson, Member 52,754, got in touch to ask members to sign a petition for the preservation of a house in North London, which was home to Luke Howard, the "Namer of Clouds".  2022 is the 250th anniversary of Howard's birth.  You can read more about him in a Cloud-a-Day that we published recently.  In […]