The society for people who love the sky
Welcome, artists, scientists, cloudspotters and dreamers. You've come to the right place!
Join the Cloud Appreciation Society or Sign Up a Friend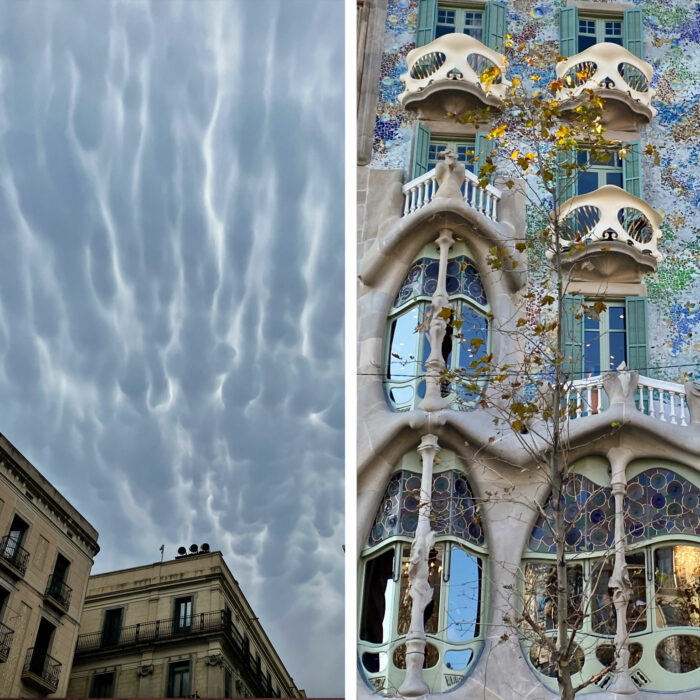 This array of mamma cloud features was spotted over Barcelona, Catalonia, Spain by Kit Beuret, brother of Peter Beuret (Member 36,471), who shared the image with us. Mamma clouds often appear at the rear of passing storms. While there is s…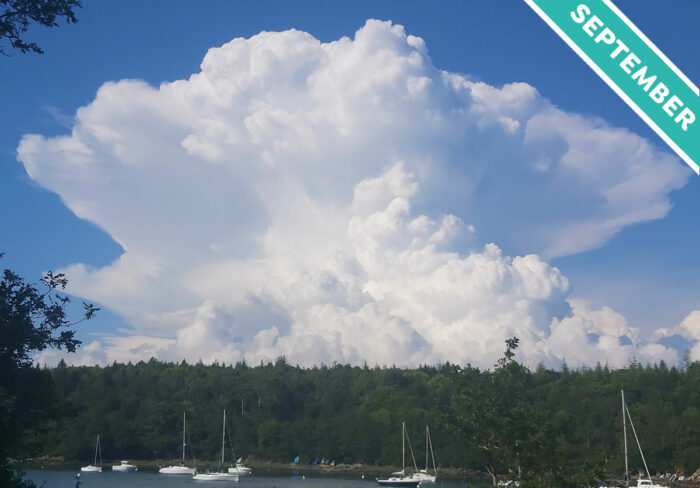 Meet the mighty Cumulonimbus, a cloud with plenty to shout about, in Cloud of the Month for September...
Our free Cloud-a-Day app is the perfect way to start your journey to becoming an expert cloudspotter. It has a library of descriptions and reference images for 58 different clouds and optical effects and it uses the power of AI to help you identify the clouds you spot. Members can also view the Cloud-a-Day in the app that they get as part of their subscription.
On Cloud Appreciation Day 2022 we launched our Memory Cloud Atlas, a website where cloudspotters around the world could, on one day only, share their views of the sky and say how it makes them feel. We think the results are amazing...
A Cloud A Day is our beautifully illustrated book containing 365 skies selected by the Cloud Appreciation Society. It includes photographs by our members from around the world of stunning and fascinating formations, as well as examples of clouds depicted by great artists and even formations in Space, such as interstellar clouds and those on other planets. This is the ultimate dip-in-and-out book for sky lovers. Each image is accompanied by an enlightening explanation, a revealing snippet of cloud science, a surprising story or an uplifting quotation. Each entry will teach you about the sky in a fun and uplifting way.
A Survival Kit for the Imagination
Our downloadable lesson plans and resources for schools and homeschools teaching about the sky.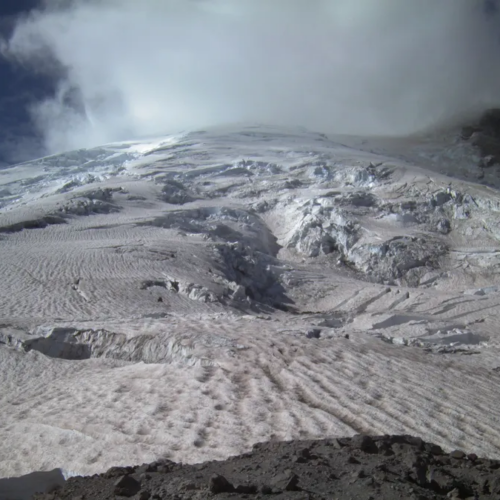 Fleur Flowers, Member 54,145, sent this article from cnet.com showing Mount Rainier appearing to erupt.  However, it was quick to reassure readers that all was well as the formation seen atop the volcano was actually a lenticular cloud created by moist air pushing over the top of the mountain. You can read the full article […]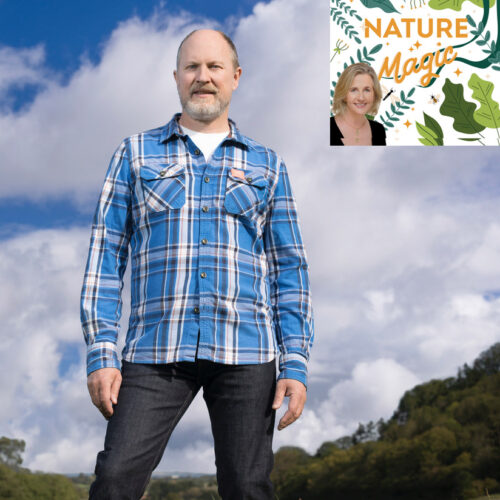 Cloud Appreciation Society founder, Gavin Pretor-Pinney, was recently invited to join Mary Bermingham on her "Nature Magic" podcast. The podcast is a positive voice for nature and Gavin very much enjoyed the informal chat about clouds. Mary subsequently told us she had been extra observant of the clouds since the interview. Listen to the Nature […]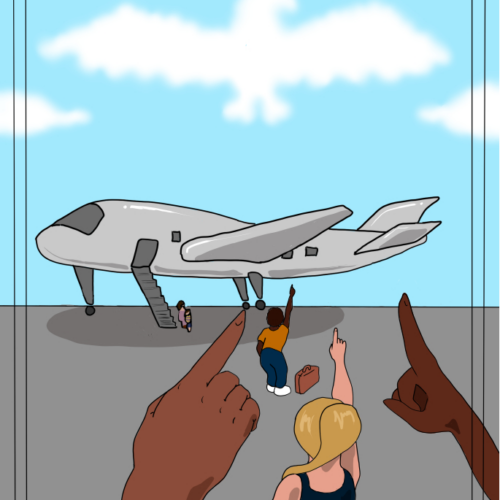 Frank Swaringen, Member 59,459, recently wrote a children's book entitled "There's Tur-Bul-Lance Up There".  It's written for children aged 4-8 with a positive message, explaining to them in an imaginative, endearing and fictional way, why we see shapes in clouds.  It is published by Dorrance Bookstore and can be ordered from them or purchased online […]