The society for people who love the sky
Welcome, artists, scientists, cloudspotters and dreamers. You've come to the right place!
Join the Cloud Appreciation Society or Sign Up a Friend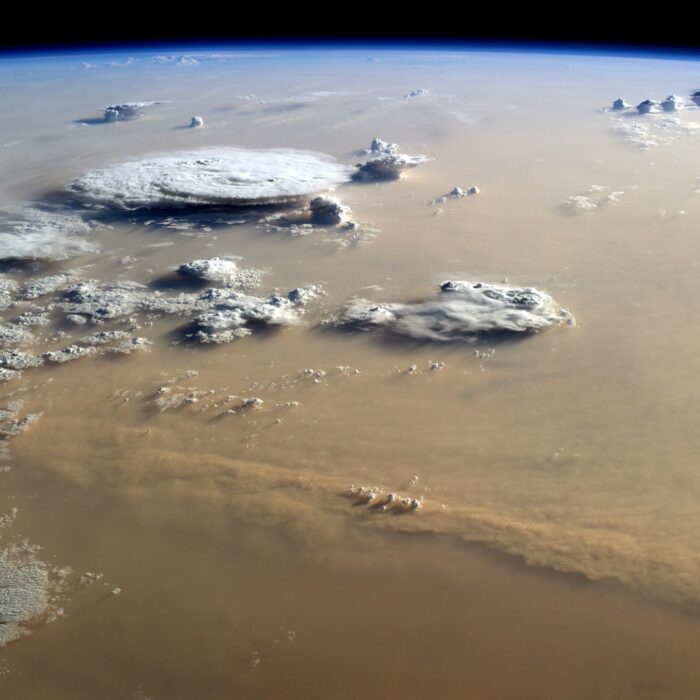 Earth can sometimes seem, well, unearthly when viewed from Space. In September 2014, German astronaut Alexander Gerst spotted an enormous sand storm studded with Cumulonimbus clouds over the Sahara Desert from aboard the International Spac…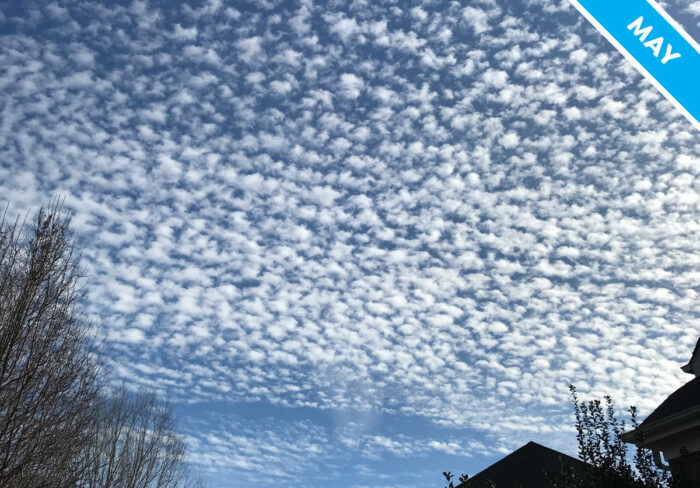 Ever wondered why clouds sometimes arrange themselves into regular patterns of tiny cotton balls? We explain what causes this with a demo you can perform in your own kitchen with a panini toaster in May's Cloud of the Month.
Our free Cloud-a-Day app is the perfect way to start your journey to becoming an expert cloudspotter. It has a library of descriptions and reference images for 58 different clouds and optical effects and it uses the power of AI to help you identify the clouds you spot. Members can also view the Cloud-a-Day in the app that they get as part of their subscription.
A Cloud A Day is our beautifully illustrated book containing 365 skies selected by the Cloud Appreciation Society. It includes photographs by our members from around the world of stunning and fascinating formations, as well as examples of clouds depicted by great artists and even formations in Space, such as interstellar clouds and those on other planets. This is the ultimate dip-in-and-out book for sky lovers. Each image is accompanied by an enlightening explanation, a revealing snippet of cloud science, a surprising story or an uplifting quotation. Each entry will teach you about the sky in a fun and uplifting way.
A Survival Kit for the Imagination
Our downloadable lesson plans and resources for schools and homeschools teaching about the sky.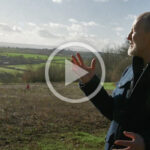 Cloud Appreciation Society Member 001, Gavin Pretor-Pinney, was interviewed for this short documentary exploring the significance of clouds for artists and scientists throughout history, and what they can tell us about the uncertain future of the earth's climate. 'Head in the Clouds' was produced by John Bader, Yu Fu and William Hornbrook, known as Silk […]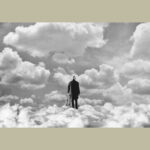 Cloud enthusiasts Mana Cazalobos and Didier Brousee both contacted us to let us know about a new Cloud exhibition at the Galerie Camera Obscura in Paris. It will be running from 4th February to 2nd April 2022 and features work by cloud photographers and artists.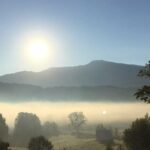 Member 38,409, Kristina Machanic Goslin tells us how cloudspotting for her is an ever-present way to connect with nature For so many people, nature has become a luxury. A privilege. Something reserved for those who can afford to jet off to their villas in the tropics, heli-ski in the Canadian Rockies, or sail away on […]