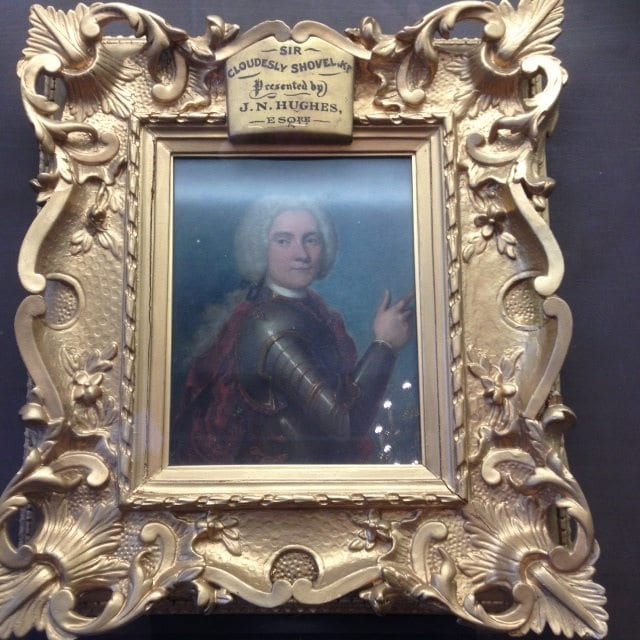 Sir Cloudsley Shovel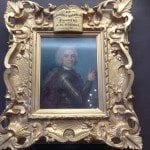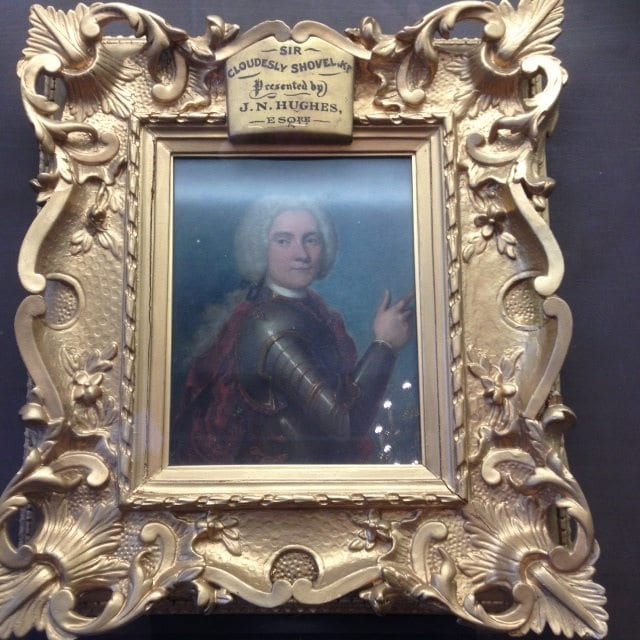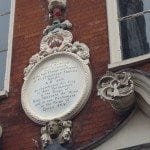 Cloud enthusiast, Jan McIntyre, visited Rochester recently and whilst exploring the village her attention was caught by the decoration of a building and plaster plaque announcing "erected at the sole charge and expense of Sir Cloudsley Shovel in 1706". Curious about the spelling of dear Cloudy's name, she began looking on the internet and discovered a British heavy rock band called Admiral Sir Cloudesley Shovell, "named after a 17th century English naval commander" – obviously some variety in the spelling of his name!
Since her visit she has done further research and found The Ship and Shovell pub in Craven Passage, Charing Cross and was told by the Rochester Museum that there were a couple of pubs so-named. The pub in Charing Cross, although it is one, is on both sides of the passage and Jan tells us that it is lovely and cosy and inside there is another piece about the gentleman with his name spelt "Clowdisley". Further, when looking for directions from Camden to Highbury, she noticed there was a Cloudsley Road along with a Street, Place and Square, all named after Cloudsley in Islington.