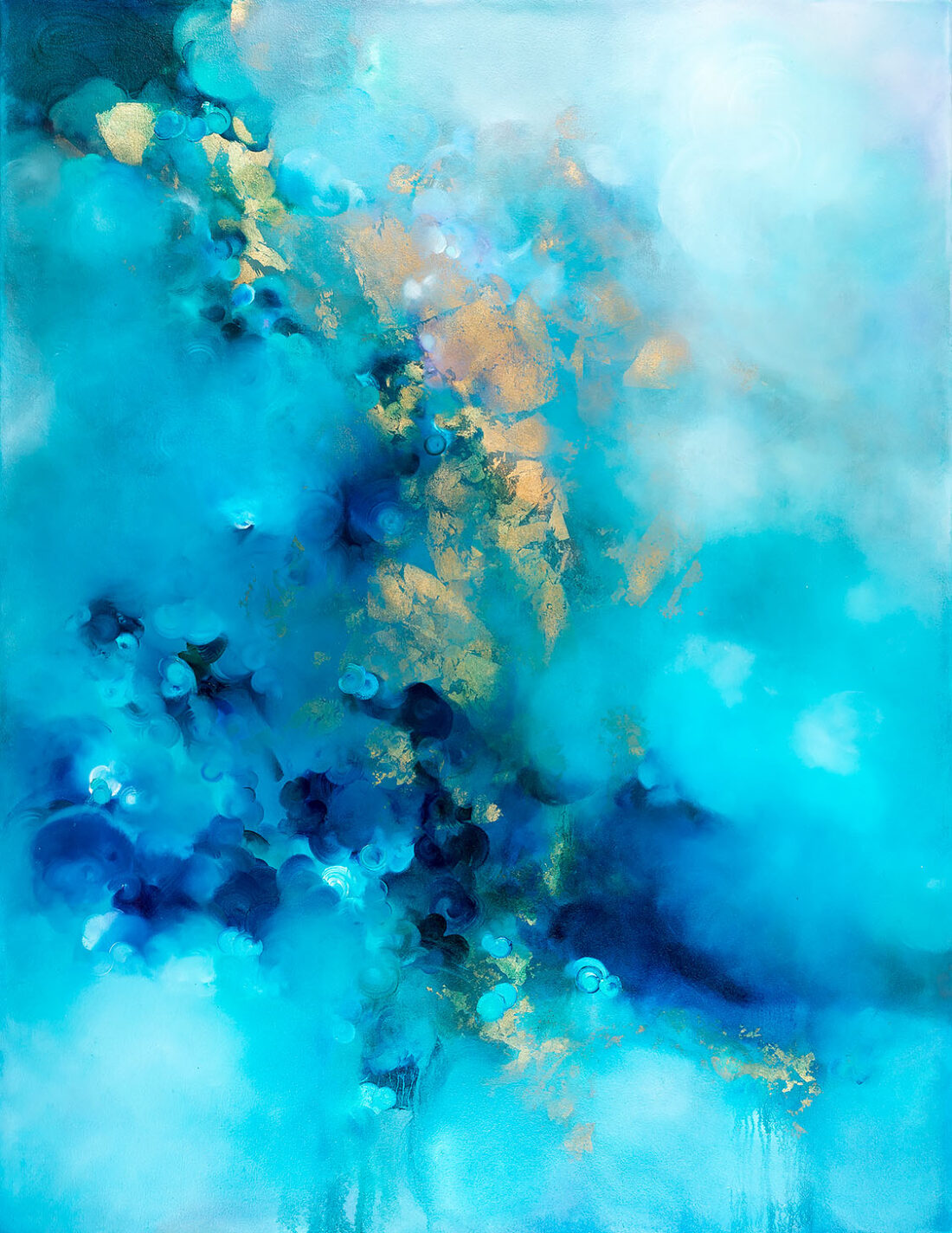 Luminance – Exhibition
Charlotte Aiken is an artist working in Milford, Surrey, UK. She has an exhibition which will be held tomorrow, Saturday, 27th November from 3pm to 8pm at Wisteria Cottage, Manor Lea Road, Milford, GU8 5EF. As well as the exhibition Charlotte will be doing a live painting throughout the evening.
Charlotte recently moved studio to Milford and since winning the ARTIQ graduate art prize in 2017 she has been exhibiting work with ARTIQ. More recently I have been working with the Belgravia Gallery, since 2019.
You can see more of her work on her website