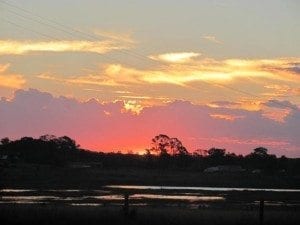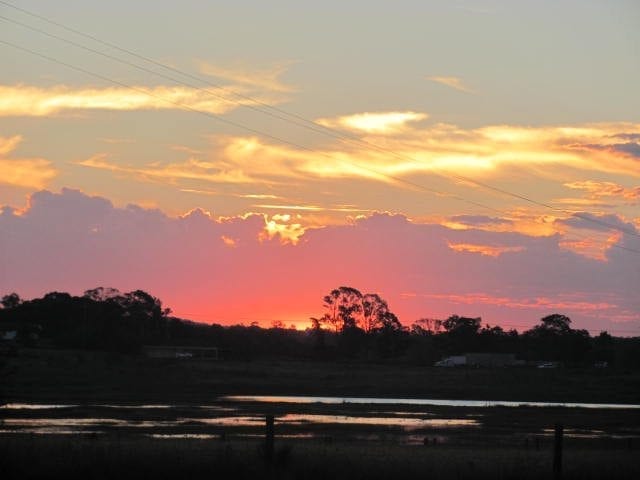 What Can We Say?
What can we truly say?
To try encapsulate;
The marvel of the changing sky
With colours so divine?
What really does it justice?
This ever constant practice;
Whereby with colours mixing
To beauty the sky is shifting?
Nothing my friends, and that's okay-
Words can't quite cut it anyway;
Just revel in the time that's yours
Know some love you, just because.
© Spiggsy 2012