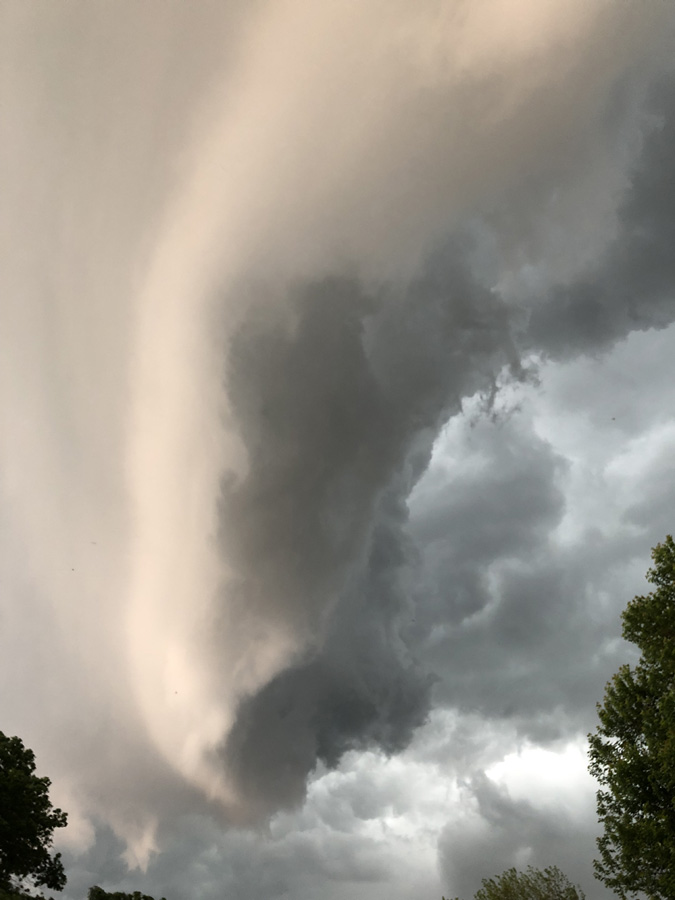 From Cindy Medina
Cindy Medina sent us this Haiku which was written Sunday evening, Sept 29. She told us she lives in a desert and this grouping of clouds lay east to southeast, reminding her very much of Midwestern thunderheads.
Late September, late
afternoon – majestic mounds
and towers of clouds.
© Cindy Medina – September 2019