A splendid solution and excellent introduction, Hans! And a lovely image to launch us all into this optic topic. So come out, come out, wherever you are, all wonders of light phenomena. No need to be camera shy.
Below, a moment that caught me by surprise as I was about to enter my local gym. A reflection in the tinted glass doorway stopped me in my tracks. Needless to say, exercise was postponed while I turned to capture the source of wonderland colors.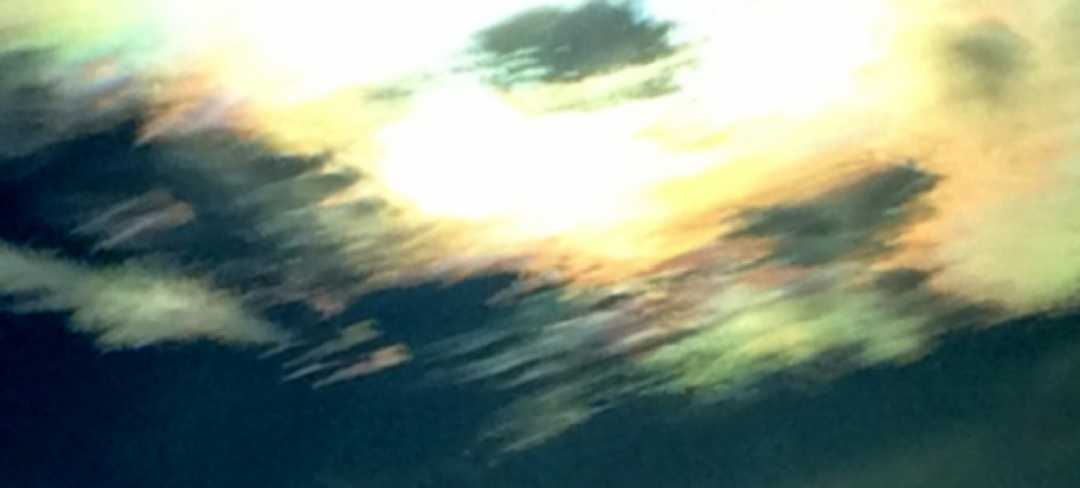 Reflection in tinted glass doorway

The real deal, but with contrast tweaked to tone down the sun's blinding radiance.
PS: And yes, Hans, I think it may have been a part of CZA in 'At Loose Ends' (which also caused a delay that day in getting INTO the gym).