Keelin, I love your possi-billyg (or Portrait In Progress). To me it is certi-billyg. Great find! And thanks about the cloud of the month. I am pleasantly surprised about it, also in a second way, for I did not sent it in myself. It is a spotting from the Cloudspotter app taken with the phone. Shortly Gavin started to post the pictures of the day on the gallery (and this one was 'just" candidate picture of the day). Nice to do so I think. Anyway I like the explanation accompanying the picture. There are always new things to learn about clouds.
Arizona Color #701 is a monumental cauliflower of a cloud Michael. Overwhelming details.
Indeed quite the mood on your last two posts Keelin and Michael. They make a perfect pair.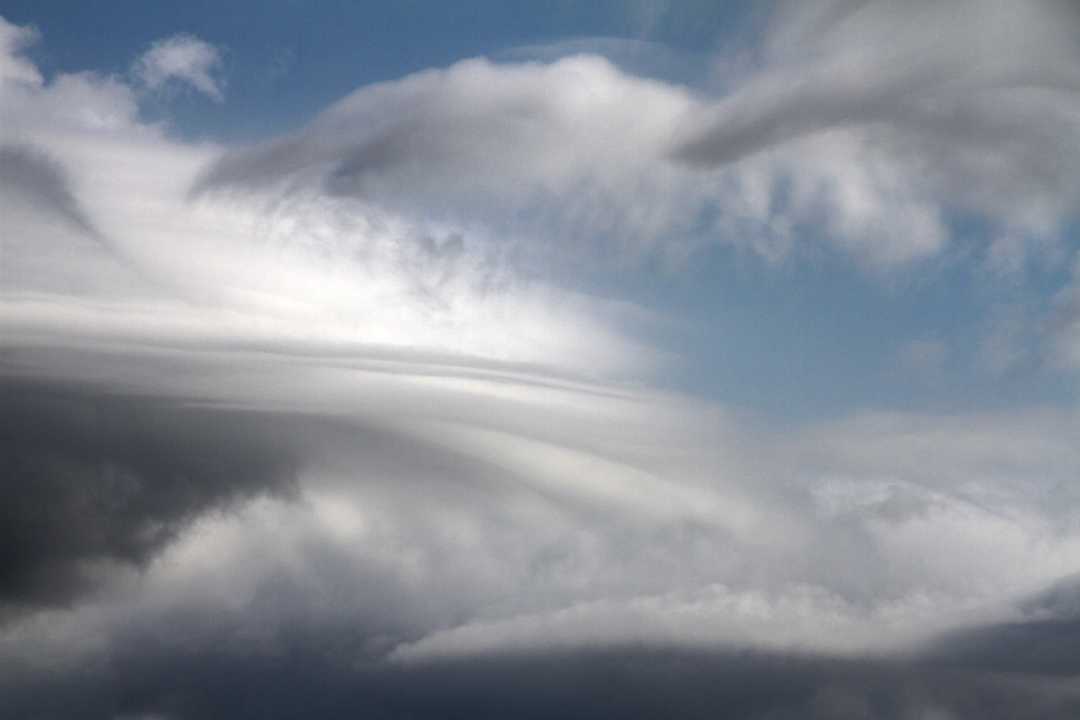 Wings