Wonderful photo, Ramona! No matter what it is or isn't, has been or will be in the next breath of sky. It is a captivating image, beautifully composed.
And even though there's a lot less going on in #93, Michael, it is no less of a beauty — a serenescape, if you will.
Adding Just A Bit More, Hans, manages to bring in additional clouds while maintaining the calm. Nicely done.
A new year, fresh winds, can't wait to see what clouds will come.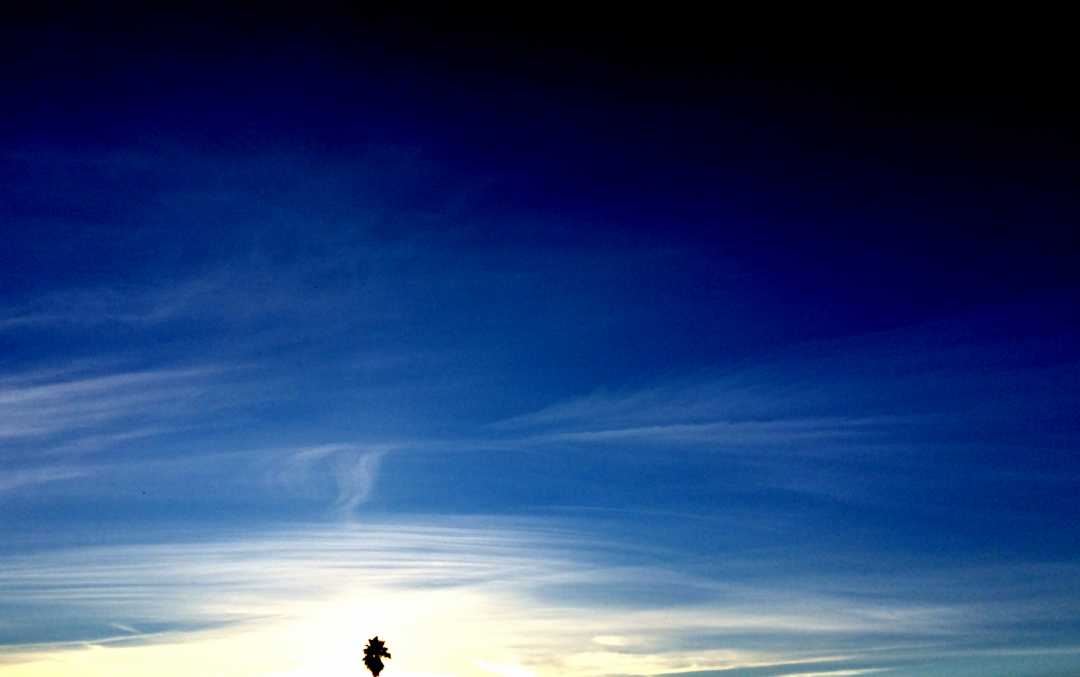 Standing By