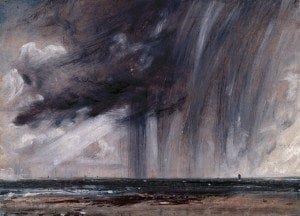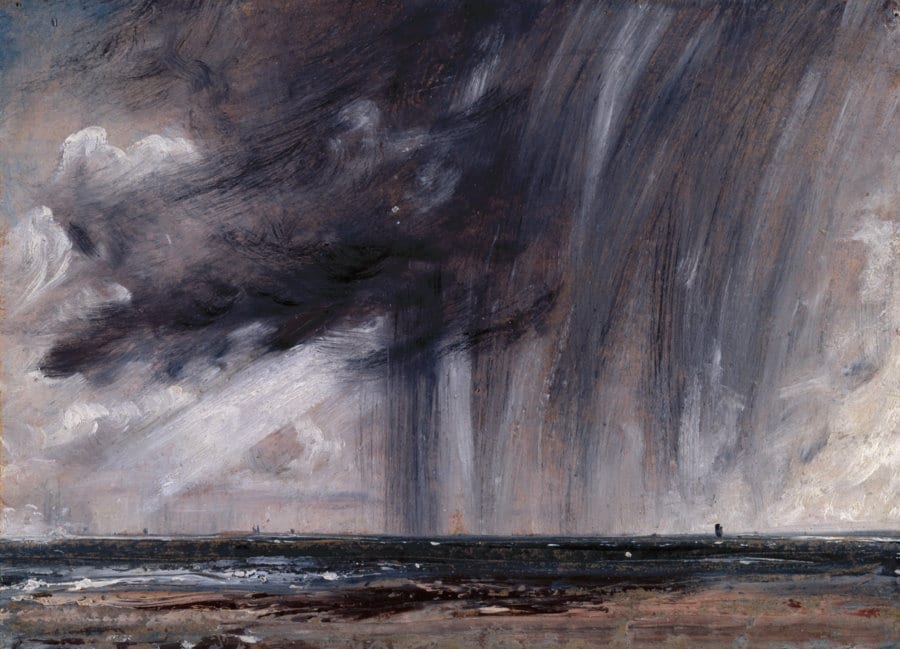 firstsite is a contemporary art gallery in Colchester. Jes Fernie, Associate Curator of the gallery recently contacted us about their current exhibition, Equivalents. The exhibition, selected by the artist Steven Claydon, contains a series of cloud studies painted by Constable during the 1820s.
Cloud Appreciation Society founder, Gavin Pretor-Pinney, will also be coming to firstsite to give a talk about clouds referring to Constable's studies on 3 March 2012.
The exhibition runs from 4 February to 7 May at firstsite, Colchester, UK.