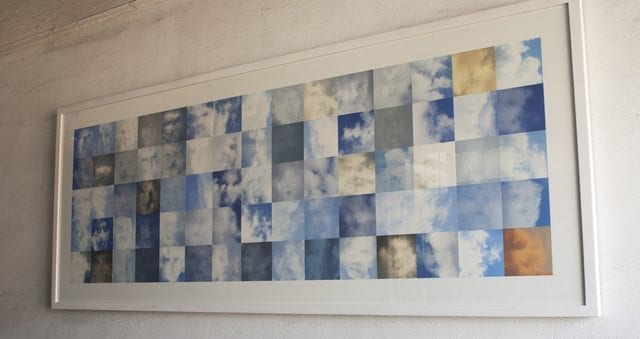 Computers See Faces in the Clouds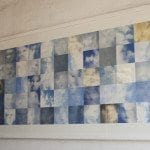 Cloudspotter Chris Gathercole saw this artist's project about using face recognition software to look at clouds.
Shinseungback Kimyonghun is a Seoul based tech art collective, focusing largely on computer vision. Their latest project, Cloud Face uses facial recognition to capture wisps and puffs of vapor that briefly converge to form the likeness of a human face.
It is remarkable work and you can read more about it You can read it here