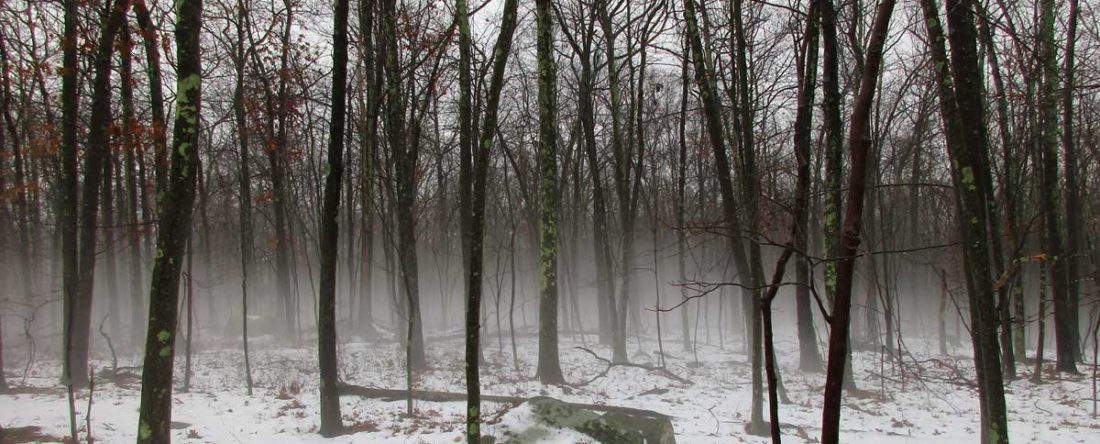 Candlestick Press Cloud Poem competition
In association with the Cloud Appreciation Society
The sky is low, the clouds are mean
So said Emily Dickinson. Of course, it's not necessarily the case. Clouds can be whatever we want them to be, which is why we're teaming up with Candlestick Press to find the very best new poems about clouds for a new Candlestick Press pamphlet due out this summer.
How to enter
Entry is free and by email only.
Poems should be in English and no longer than 40 lines.
You may enter as many times as you wish, although no entrant will receive more than one prize.
Attach your poem(s) in a Word document, using font Times New Roman, point size 12, single spaced.
Make sure this document contains no identifying details. It should not include your name or email to ensure that the entries are judged anonymously.
Include your name, address and contact information in the body of your email, along with the poem title(s) and with the Word document attached, and send it to clouds@candlestickpress.co.uk.
Please don't submit anything that has already been published elsewhere (including online) although we're happy to accept entries that are being simultaneously submitted to other competitions.
The competition will be judged by Katharine Towers, Candlestick Press Assistant Editor and CAS Poet in Residence. The judge's decision is final and no correspondence can be entered into. The competition closes at midnight on 17th March 2017 and winners will be notified by 1st May 2017.
Prizes
The winning poem will feature in Candlestick's forthcoming pamphlet Ten Poems about Clouds which is due for publication in July 2017. It will also be posted on the CAS and Candlestick Press websites. The winner will receive 30 copies of the pamphlet, in addition to a Cloud Appreciation Society membership (or a top-up subscription if already a member). Ten commended poets will each receive five copies of the anthology. The winning and commended poets will be invited to read at the launch of Ten Poems about Clouds in July.
Inspiration
Need some clouds to get started? Take a look at the Society gallery of members' cloud images. Good luck!