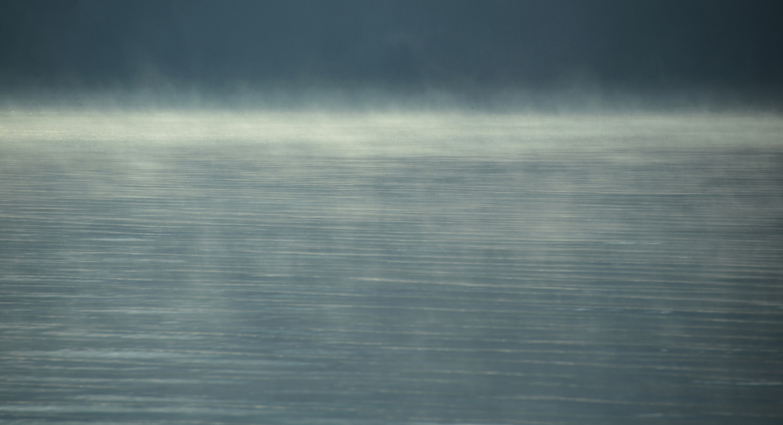 Art Installation by Karen Irmer
Karen Irmer, member no 29940, was invited to create an art installation in the newly refurbished Church of St Moritz in Augsburg, Germany. The installation consists of three parts with one of these being a photograph of clouds merging with the spindrift of the sea.
This installation is available to see from 21st September and is part of the Lab30 Media Festival.
WANDELN by Karen Irmer
St. Moritz Church, Augsburg, Germany
Opening: 21.09.2018, 6:30 pm
Introduction: Daniela Baumann, Walther Collection Neu-Ulm/New York
Curator: Michael Grau
Duration: 21.09.2018 – 04.11.2018
Opening times: daily 7 am until 8 pm