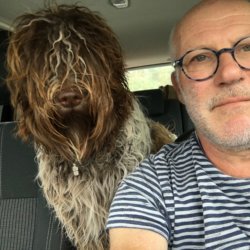 Hans Stocker
Participant
In Needs Shade I see – as Keelin does-  an iridescent growling dog, Ruth. Great capture. And lovely 22 degrees halo and sundog.
And yes, it is seeing us Keelin. Nice colorful halo and corona behind the contrasting trees.  I love also your former lenticular touch of iridescence.
Here is another dog – and not a sundog – with a faint segment of 22 degrees halo.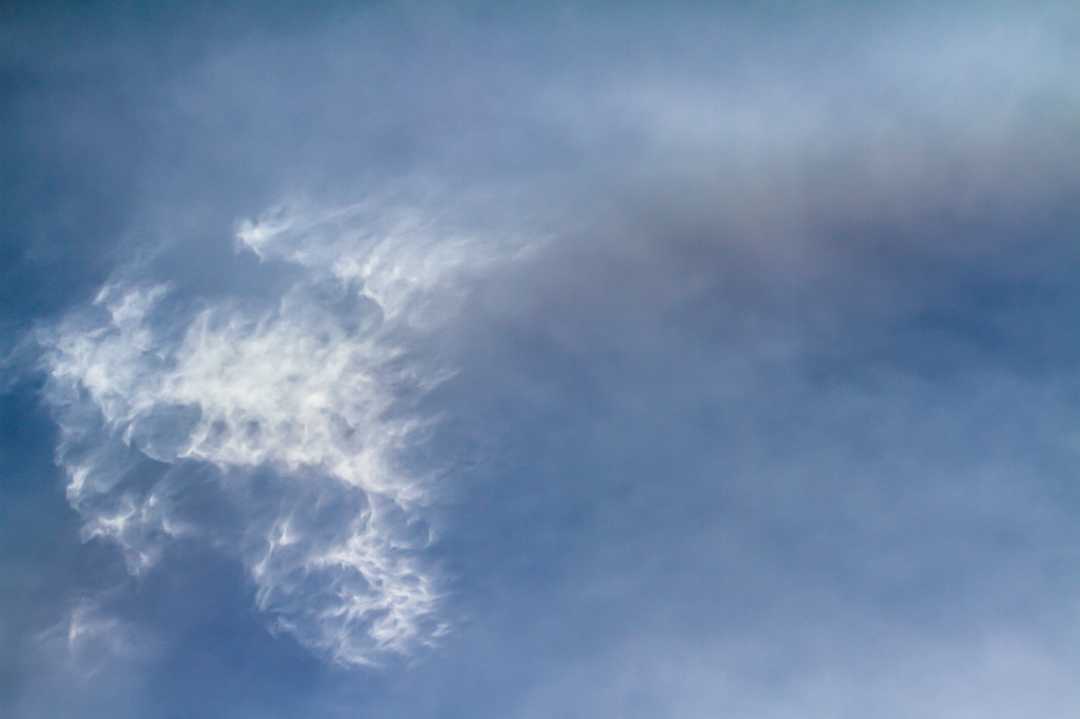 Or is it the head of a horse?