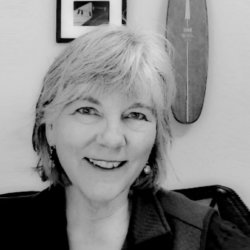 Keelin
Participant
Lovely sun-kissed clouds bookending the day! Pinks and purples, golden, molten hues. The colors and formations are truly amazing.
I seldom see Lenticularis in my area and had to pull off the road to properly celebrate their rare arrival.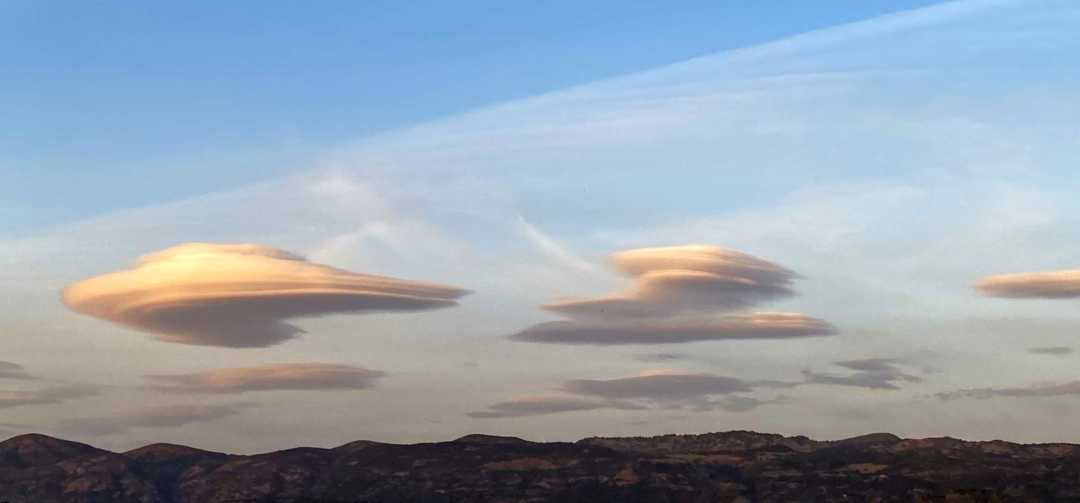 Late Afternoon Lennies
PS: Loved your Arcus formation over Missouri River on the Gallery, Ruth. Hope you kept dry!